There are lots of SEO companies out there, and it goes without saying that some of them are better at what they do than others. For every internet marketing agency, Los Angeles is fertile territory, as there are a virtually limitless number of businesses that are looking for their services. But what must be considered is that some of these companies are using somewhat dubious means to produce results. Talking about this, what we're getting into is what companies are using "white hat"  and "black hat" practices.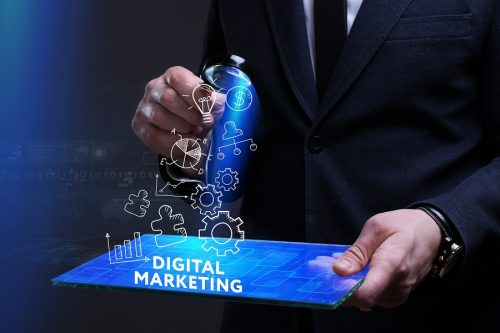 So, what exactly is meant by these two terms? To break it down in the simplest way possible, white hat refers to companies that use optimization tactics and strategies that follow search engine rules. Black hat refers to techniques that break those rules. Why is that so important? Think of it in this way. There are search engine robots out there, and SEO companies that use black hat SEO are trying to impress them, which is to say, get their attention, thereby generating higher search rankings. This sounds like it would be a good thing, but just because you've grabbed the attention of these robots, it doesn't follow that those rankings will then provide the most relevant content to human users of search engines.
Remember, it's human searchers of the internet who are your customers. They're out there in cyberspace, trying to be directed to your website, and they might not be sent to the right place if you're using an SEO company that is using black hat practices.There are companies out there who are trying to generate their search engine results by "tricking" search engines. That might work in the short term, but in the long term, it's going to be harmful to your company, and to your bottom line.      
In meeting with an SEO company for the first time, ask them about whether they use strictly white hat practices. If they can't answer firmly and unequivocally that they do not, look elsewhere. Yes, you're trying to get those all-important high search rankings, but you want to come by them honestly.