You have questions and we have answers. Contact us today, we're here to help.
Talk to a sales representative
Phone Number: (310) 341-3939
Our Address
520 Broadway 200, Santa Monica, CA 90401
More info About Us
Drive Traffic Media is a premier digital marketing agency that offers top-notch online marketing solutions for all types of businesses in California. We specialize in a wide range of services, including social media marketing, website design, website audit, and our specialty, SEO services. Our SEO company serves many areas, including Los Angeles, Santa Monica, and Orange County.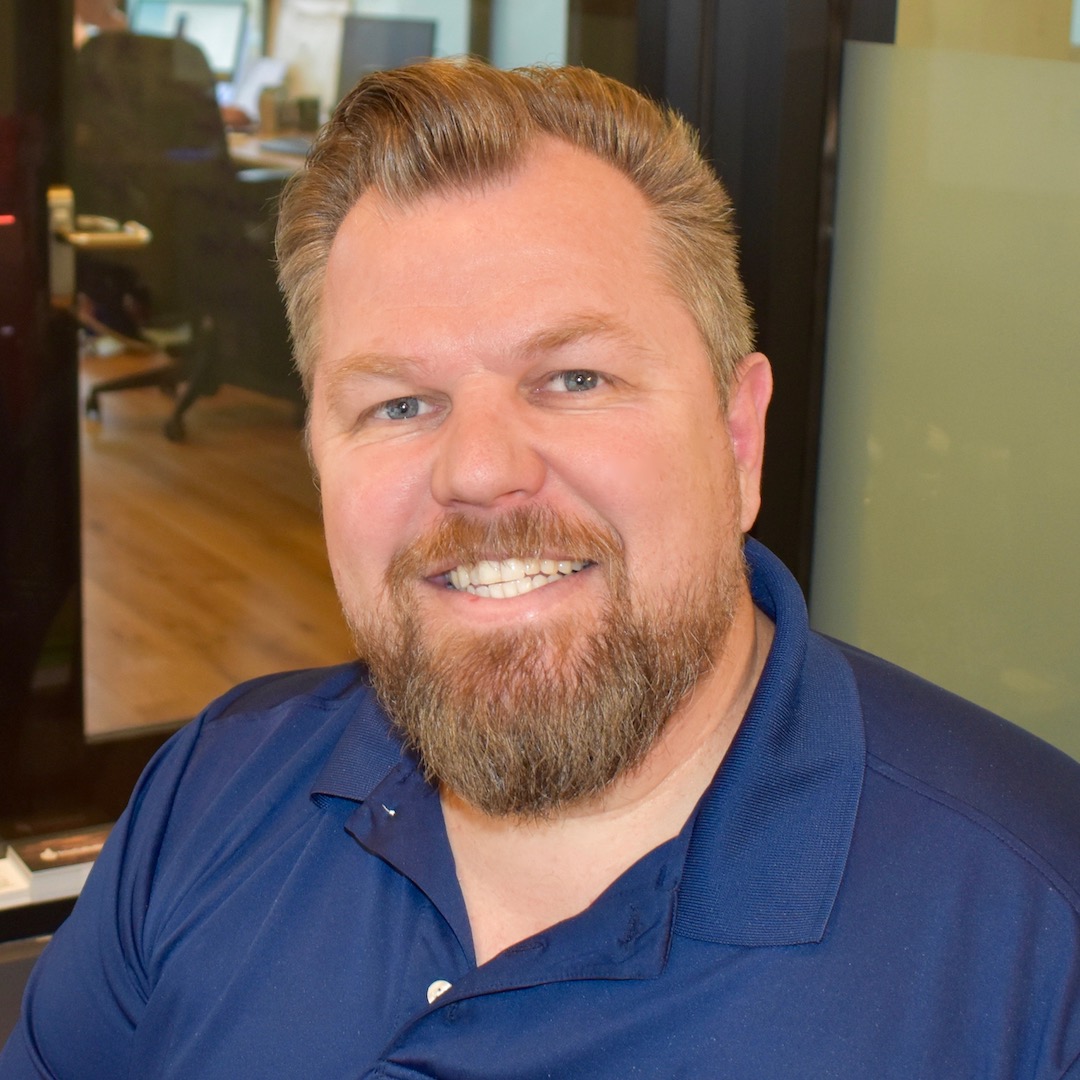 Michael Brandt
Michael Brandt is the CEO of Drive Traffic Media and is known as "The Social Man" for his love of social media and people.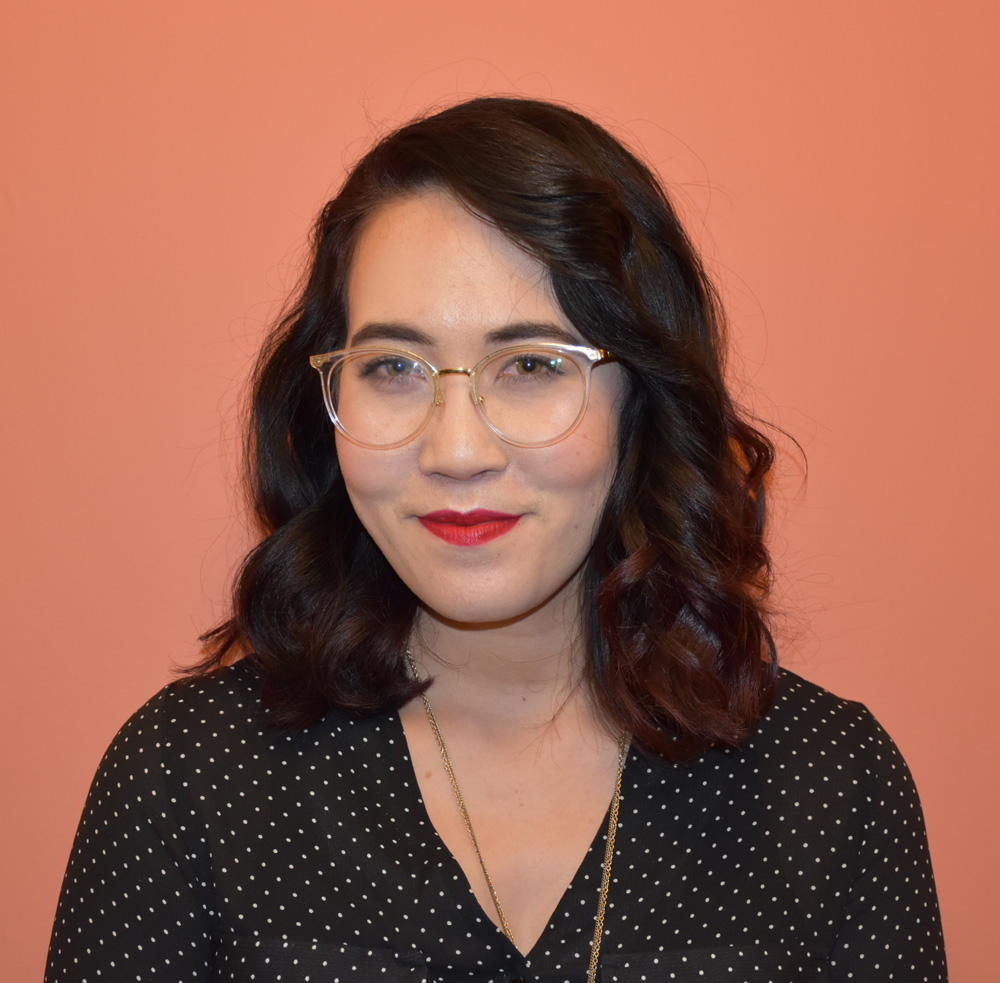 Ash Mahony
Ash is our multi-talented Project Manager. She has the patience of a saint and over 4 years of Facebook Ads experience.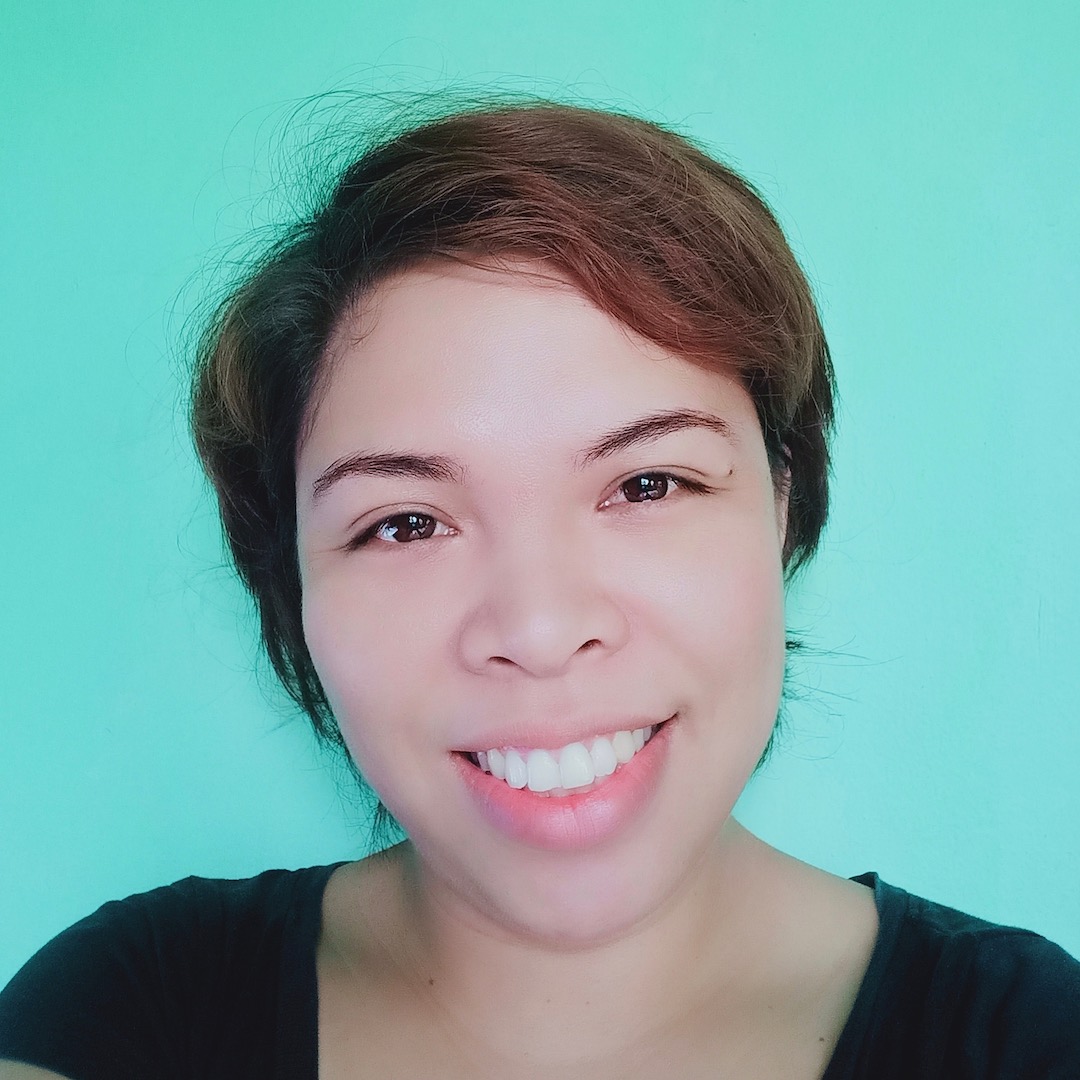 Sheila Mae Fillo
Sheila coordinates the SEO team. She makes sure that your campaigns are running smoothly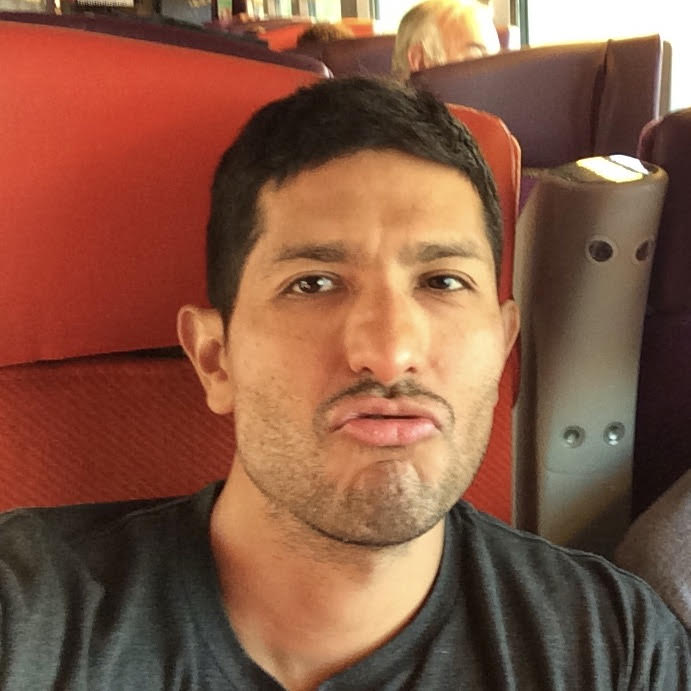 Carlos Allende
Carlos, our branding expert, is a little scholar. He is currently working on his dissertation for a Ph.D. in Media Psychology.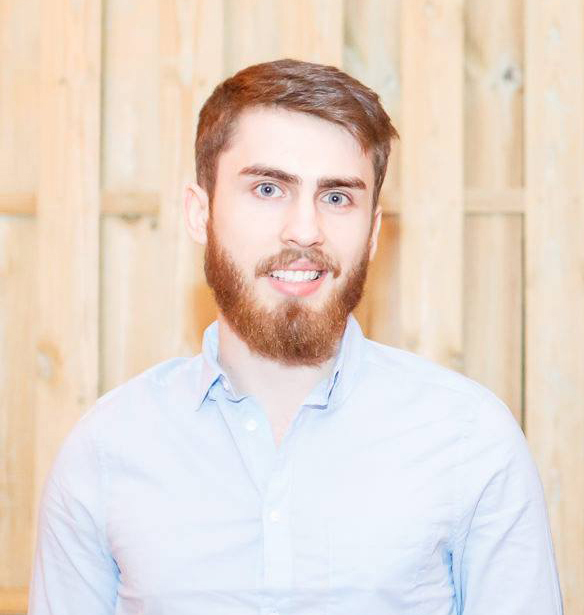 James Green
James has been designing websites for almost a decade. He is amazing!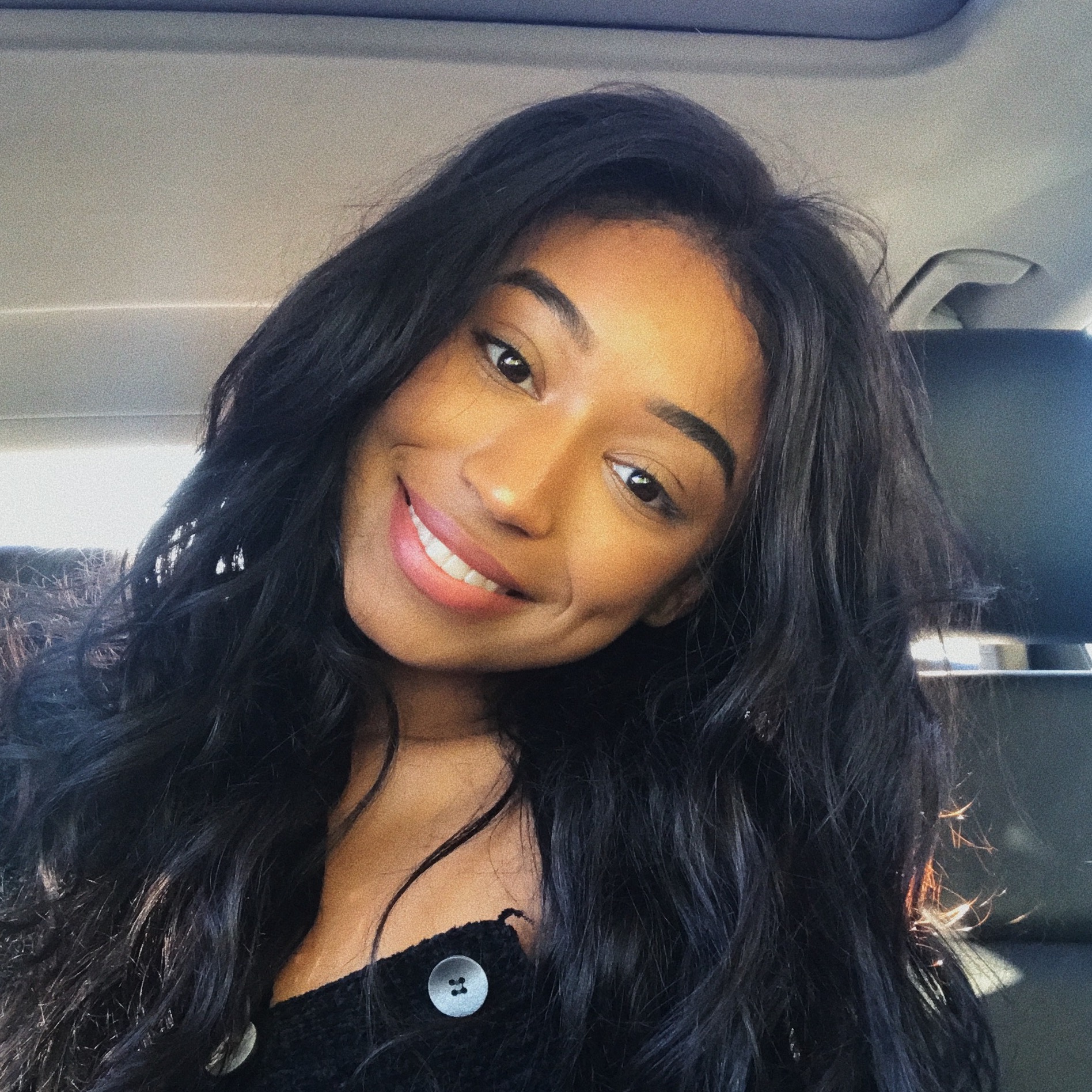 Ceara Harris
Ceara works as Michael's personal assistant. She is the newest addition to our team.