Your website is the anchoring medium to your brand.
Our website design services are superior
At Drive Traffic Media, we understand that your website needs to be the best possible representation of what your company is all about. That is why we take a top-down approach to both design and optimization. Our team will meet with you and based on your feedback we will craft a site that includes must-see content that will encourage brand loyalty and draw in new customers.
Create an impression
Aesthetics matter. We will build a visually appealing, modern website following a theme that will engage potential customers from the very first glance.
Your brand will stand out in the best possible way.
Capture your visitors' interest
Our product pages, articles, and blogs will maximize user attention and keep them coming back.
Vivid imagery and fresh content will make your site a destination that will both entertain and inform.
Attract more customers
More visitors translates to more sales. We are experts at directing the most web traffic your way. Using a diversified ad campaign and social media presence, we will get you more page views. More people entering your sales funnel will translate to more conversions.
Increase sales
Customers associate the experience of exploring your site with the quality of your products and services. A well-designed webpage creates an optimal experience. Their satisfaction generates positive reviews both online and through word-of-mouth, giving your brand the potential to expand its reach.
SEO Ready

Our fully interactive, modern websites are built on WordPress, the Internet's most popular (and most search engine friendly) Content Management System (CMS)

Fast and fully responsive

Our websites load fast and look great on mobile devices, which are two of the most crucial factors in Google ranking. They allow for flexible and scalable growth, current and future functionality, and web compliance.
We can host

We will build the site on a private hosting URL during development. Once the site is completed and approved, it will be moved to a permanent hosting account.

Fast Process

Website development generally takes about 5-8 weeks, if the client is timely with requested content items, images, text, and approval on work performed at each stage.
We've Crunched The Numbers
0
Accounts Managed
We have a proven track record of success with our clients
0
YouTube Views
We know how to get you video views so your brand influence increases
0
Twitter Followers
Let our social media mavens grow your following using organic means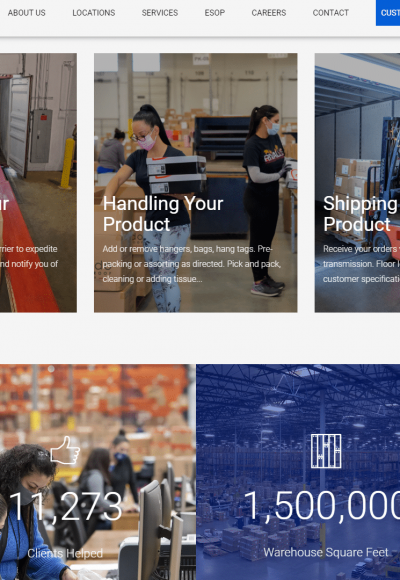 ChallengeThe StrategyThe Results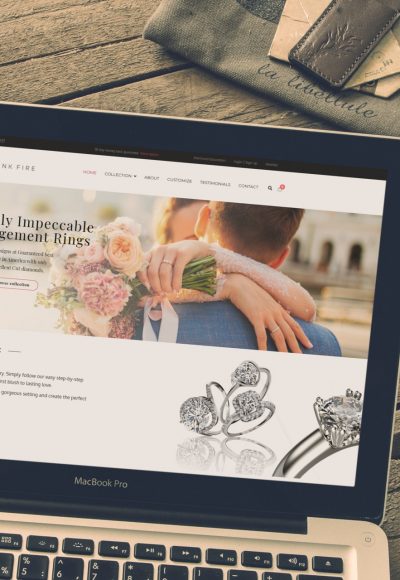 ChallengeThe StrategyThe Results
Getting views on your videos and gathering subscribers on Yo...
A successful business website is like a successful workplace. Take your business website's organic traffic to the next level with the help of Los Ange...
Videos are one of the best types of content any industry can have as they're easily consumable and visually appealing, according to a Los Angeles digi...
1. Understand Your Vision

We begin by meeting with you and discussing the best way to partner with your company that will allow you to take the next step and let your business grow and thrive. We'll outline all of the options, including website design and optimization, social media marketing and management, pay-per-click advertising, video marketing and production, and more.

2. Plan Our Strategy

We then study your niche to determine what we can do to best corner and control your market share. That will include an analysis of your competition, what's already working with your website and where it needs improvement, and what social media platforms are most deserving of your attention. We will recommend marketing tactics using the budget that you have allocated for the purpose.

3. Put the Plan Into Action

Implementation of the marketing and optimization campaign is always pending your approval. We will optimize every aspect of your website using long tail keywords and dynamic content that is sure to draw new customers and result in more conversions. We will set up a schedule for social media posts that will promote brand awareness. We will begin your PPC ad campaign. Best of all, you'll have access to our team of customer support representatives at all times.