If you're a business owner, you may have hired an internet marketing agency, or you may be handling your SEO. Whichever the case might be, you should have an idea of the strategy that is going to pay off for you when it comes to marketing your products and services. In talking with marketing agencies that optimize websites, there are specific items that you'll always hear them prioritize. In this article, we'll talk about two of those.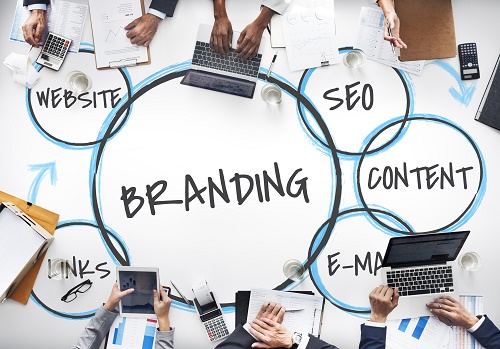 The Importance of Branding
Whatever the size of your company, you need to stand out and get noticed in your market, and that's where personal branding comes in. Marketing agencies will often talk about how beneficial it is if you're marketing yourself along with your company. If you're the company's founder, and you're already a trusted commodity with your own social media presence and following, it's really going to be helpful when you're trying to launch your business into the mainstream. To that end, it's good to go to meetups, conferences within your niche, and things of that nature. This is the hands-on aspect of marketing that is just as important as everything you're doing online.  
Conversion Optimization
SEO is essential, because if you rank highly in search engines, then people are more likely to come to your site. What are those people doing once they get there, though? Are they just looking, or are they buying? Are they interacting with the site by signing up for mailing lists? Are they commenting on the blogs? In short, are they becoming fans of the brand? Maximizing your conversion rate can be an art form. You need to figure out what technique is most likely to result in sales, and often, the best way is through direct interaction with your customers. If it's possible to set up a focus group, do so. If not, offer incentives like prizes for your social media followers who answer online quizzes. Try to get as much info about your fan base as possible.   
Your brand growth should be happening through as many outlets as possible. That includes not just SEO with your website, but also through customer interaction. This is especially true if you're a local business, but even larger conglomerates can see increased sales through community outreach. Market yourself as a company that cares, and you'll see brand loyalty and repeat business from your followers.