Social media use and SEO are strongly linked to one another, and this is something that is now widely understood by the majority of companies. But if you're the owner of a business, and you're trying to boost sales, you might find yourself wondering how to optimize social media for SEO. In this article, we'll talk about some proven SEO strategies involving social media.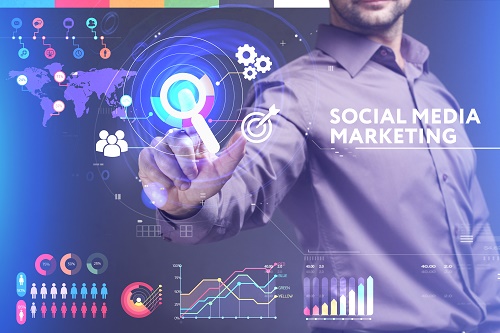 The first thing that you can do may seem a little obvious, but it still bears mentioning: try to increase the followers for your social media accounts. Your rankings will see a dramatic bump if you've got thousands of followers, rather than hundreds. However, you must build your followers organically. Google will be able to detect it if you just buy followers, so you'll have to do it the old-fashioned way. Present a unique brand, and update your feeds every day with fresh content, to keep your current followers engaged, and attract new ones. Converse with your followers directly, and post items for general discussion.
The other strategy we're going to talk about today is to try and encourage more external inbound links to your content. This is a sure way to attract Google's attention. Post original, interesting content on your social media platforms, use hashtags, so people will be able to have  a concise way of talking about the topics you bring up, and you should be able to spread a wider net of influence for your brand. Once other companies and more people are aware of your brand, those external inbound links should surface more. Each one will send people your way, and each one will also boost those valuable search engine rankings.
These are only a couple of the many options you have available to you, as you try to boost your rankings. Whichever others you employ, try to build a brand with a unique voice, and useful, fun content that has people coming back. If necessary, assign a staff member to make your social media posts every day. Just don't let those accounts become stagnant. Make your followers feel appreciated, and you should see your following grow, slowly but surely.