The great thing about digital marketing is its ability to level the playing field—you don't have to be a big company with a big marketing budget just to attract customers. A huge part of digital marketing is search engine optimization, the art and science of getting businesses onto the first page of Google search results.
If you want to dominate the local market, here are a few SEO tips you need to take note of:
Set up a Google My Business Page
When was the last time you checked the yellow pages? Not in a very long while, most likely. These days, whenever people want to know more about a business, they go online for more information—and this is where having a Google My Business page comes handy. Think of this platform as an online listing service where you can add crucial details about your company such as your address, contact number, business hours, and even a map to your store. You can even add photos of your store and a customized description to better inform people on who you are and what you can offer them.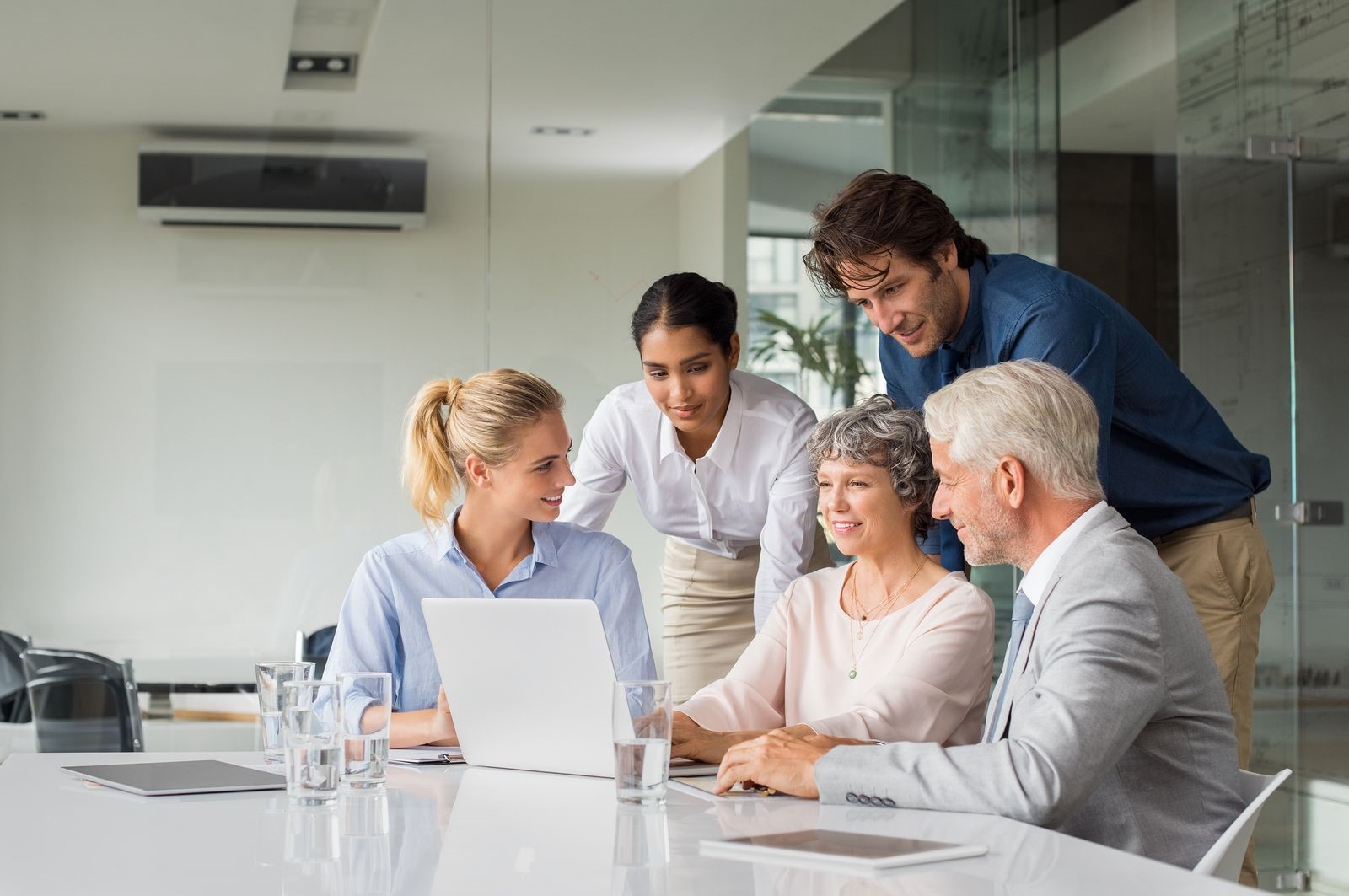 Ask for Customer Reviews
As people say, word of mouth is the best form of advertising. Thanks to online platforms like Google My Business, Yelp, and Foursquare, it has never been easier to spread the word about how good a business is. In fact, Google often serves up star ratings for local businesses in its search results, and those with better reviews tend to also get a higher click-through rate. As such, it's important to reach out to customers and ask them to rate your business to help it gain more traction online.
Have a Good Linking Strategy
When Google decides which search results to show an online user, it prioritizes sites that it perceives as being authoritative. One of the things it looks at are the outbound and inbound links that your site has. If you send or receive traffic from high-authority sources (e.g. local news sites), you increase your page's credibility and authenticity in the eyes of search engines. Of course, don't game or spam this system—don't force a link to a food blog if your business is in the aviation industry. Google will quickly see this as spammy behavior and it might penalize you in search results.
Get Busy on Social Media
Believe it or not, social media channels can actually help boost your SEO ranking. Just do a quick search on some of the top brands and you'll see that their social media pages are often included in the first page of Google search results. This is because social media posts often get a lot of engagement in the form of likes, comments, and shares. All of these are seen by Google as a voucher for your credibility. And when a person likes your page, they're that much more likely to check out your website as well. If your company doesn't have a social media presence yet, consider setting one up now.
Improve Your Onsite SEO
Of course, the bedrock of all your SEO efforts is still your website. Hence, make sure that all is well on the home front first and foremost. Some of the tweaks you should look into include: deploying keywords in your website copy, adding meta titles and descriptions for all pages, and optimizing your image sizes to facilitate faster loading times. This is also an opportunity to embed your Google My Business details into your website.
It's a constant battle to make it to the first page of Google's search results. And as more and more companies see the value of SEO, the competition will get even tougher. Get ahead by hiring a trusted SEO company to help you craft an effective search engine optimization strategy.
Sources:
5 Tips to Improve Your Local SEO in 5 Hours, Entrepreneur.com
6 Local Tips For Small Business SEO Success, SearchEngineLand.com