According to the latest survey from Pew Research, 79% of internet users or around 68% of all U.S. adults are using Facebook, whereas 32% of internet users or 28% of American adults use Instagram. Others also actively use Twitter, LinkedIn, and Pinterest. Due to the pervasiveness of social media in American life, 71% of consumers who reported satisfactory social media service experience with a brand are more likely to recommend it to others.
This is what is called online word-of-mouth. Clearly, social media matters a great deal in building your brand nowadays, making it vital to learn from these four techniques that can improve the effectiveness of your social media marketing campaign, according to a digital marketing agency.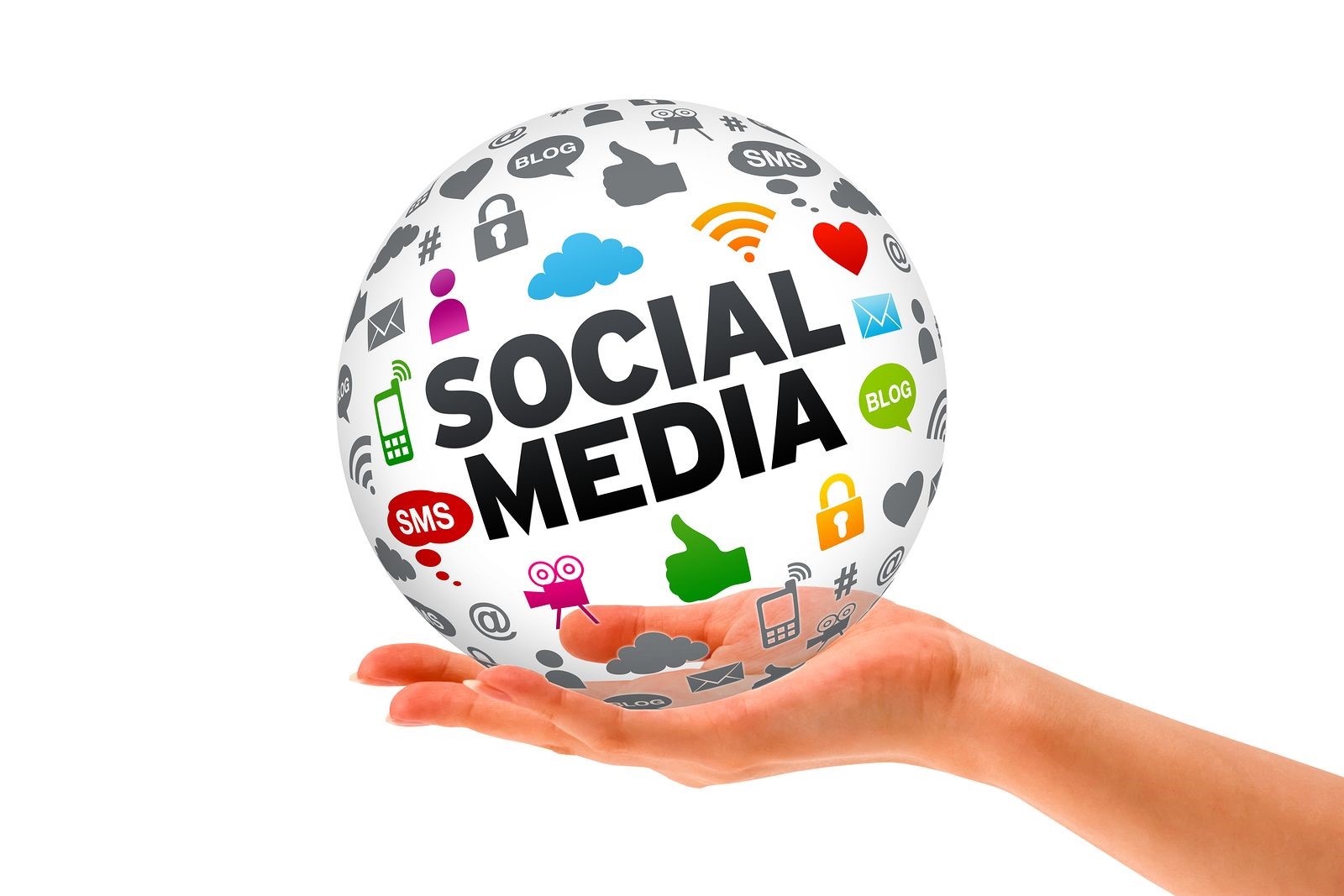 Optimize Visual Content with Links
Visual content is a gateway to content that users will find relevant to their lives. When thinking about the visual content of your social channels, think about how it can increase traffic and interest in your services and products. An example is using links to blog posts for additional, meaningful content. If you're offering real estate services, the photo in your company's website can link to a blog post on things to do in this place as well as existing economic conditions. Another illustration can link to a short video on your website or social media accounts for relevant content too. You can also use a link to a YouTube channel in your website so clients can view expanded information on diverse topics. It pays then to plan for these visuals and links for a coordinated way of guiding your customers around your social media sites and giving them details about your products and services.
Listen to Users and Customers
Listening to users and customers might sound like a cliché but it's often repeated and magnified due to lack of actual practice. The key is understanding not only what they say but more importantly, the reasoning behind it. If they're saying the products fell short of their expectations, use this as the perfect opportunity to know why by asking them for specifics and requesting for a direct message to the company's customer service agents. Knowing the reasons behind dissatisfaction will certainly help improve the aspects of the business which are under the customer's scrutiny.
Engage with the Audience
Engaging your customers and social media users is a must to keep them interested in your sites and what your company is selling. If you post something, make sure to check throughout the day for people who react to them so you can properly respond. Most customers don't simply comment and walk away but expect a response from companies.
In addition, customer engagement is a way of addressing or even uncovering problems. It's much better to recognize issues while they are small sparks than let them grow into fires that may go viral and ruin the reputation of your brand. In other words, don't simply open communication lines- be there when somebody reports problems, address them politely and empathetically, and report regularly what you're doing to improve.
Monitor and Measure
Track and assess everything. Collect quantitative and qualitative data and analyze what they mean for your business. You should be able to know the meaning of your data and how to translate it to new or improved products and services as well as when to make changes in social media marketing efforts. A digital marketing agency can help you use bits of data to boost the efficiency of your digital marketing campaign.
These are only four of the many techniques you can apply to enhance the effectiveness of your social media marketing efforts. To learn more, contact a digital marketing agency that can guide you on local online presence optimization, web design, and other activities in order to increase website traffic and revenues.
Sources:
"20 Social Media Marketing Tips From the Pros," SocialMediaExaminer.com
"6 Must-Do's for Effective Social Media Marketing," Entrepreneur.com