Google Plus, if you're unfamiliar, is Google's own social media network. Used correctly, it can be useful for SEO Los Angeles, so if you hadn't been paying attention to it before, now might be a good time to start. The reason that Google Plus is so helpful with search engine optimization is because Google values its own tools highly in achieving search rankings. There are certain practices in the use of Google Plus that are sure to help you achieve the optimization you're looking for, and we'll discuss them in this article.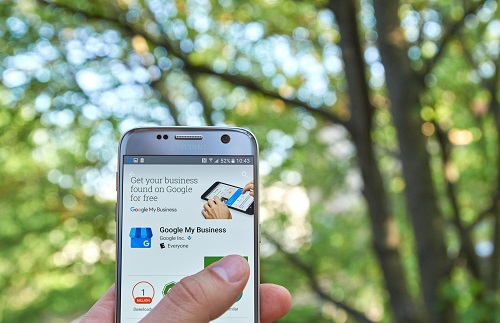 One thing that you can do is post links to your Google Plus articles on your other social media accounts. Google indexes posts made on Google Plus very quickly, so having as many links to those posts as you can is always going to be beneficial. Another thing that you can do is make sure to include keywords, just as you would if you were optimizing a business website. You'll want to research what the keywords are that your customers are most likely to use, and then include them strategically in your articles and blog posts, and also in the titles for those posts. Try to do so without it sounding awkward, however. Google will penalize you if it thinks that you're guilty of keyword stuffing.
The other thing that you can do is make sure that you've filled out your profile on Google Plus in as much detail as possible. You'll want to include links to your other social media sites, a high-resolution picture of yourself, and a link to your business website is a must. Google pays attention to these sorts of details, and a profile can't be considered truly optimized that doesn't do all of these things.
The fact is, no one is entirely sure how Google's algorithms work, because they are constantly being modified. However, that being said, it seems that fresh content is always going to cause you to rank higher, so don't just set up your profile and let it sit there. Continue posting new blogs and interesting articles, and you'll be getting the full benefit of this highly useful resource.