SEO Los Angeles is complex. There's no telling how many ranking factors Google and other search engines are using at any time, nor which ones are considered the most important. There are ways that we can predict how Google's algorithms are going to work, but it's easier to concentrate on a few critical aspects of white hat SEO and trust that our websites are ranking accordingly. In this article, we're going to talk about one of the most significant factors of an effective optimization strategy: off-site authority building.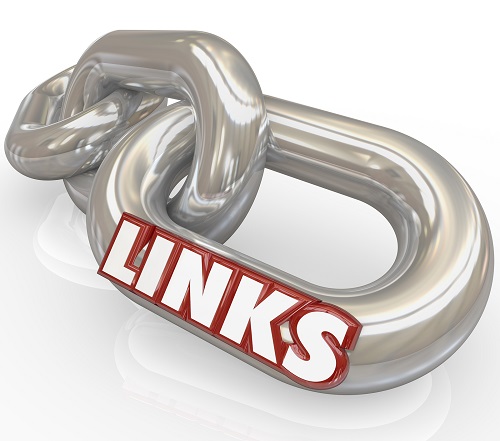 It's All About The Links
For SEO you want strong organic rankings, and that means links. You want to have connections to other websites, but you want them to be the right sites, which is to say, sites that in turn rank highly with Google and have a squeaky-clean reputation. Links to your site from other websites that have a bad reputation are going to be harmful to your ranking. You don't just want more links, you want links to relevant sources. You want links on your page where it makes sense to have them. For instance, if you have a blog about the best Mexican restaurants on your site, then you should have a link to the websites of each of those restaurants. Links of this sort enrich the linking page, and they're the kind you should strive to have.
So, How Can I Make Sure The Right Sites Are Linking To Me?
The best way to make sure that other well-regarded websites are linking to yours is by having high-value content. If you have a car dealership, and you have an active blog, then you might want to talk about things on your blog like taking care of your car during the winter months. You might want to discuss the best kind of vehicles to drive if you live in mountainous terrain, or how often you should change your oil if you have a car of a particular make and model. These are the sorts of articles that people are likely to be searching for online. Make sure they're informative and well-written, and not only will people discover them through search engines by looking for keywords, they'll also find links to your website that other sites have provided.
In short, if you're stuck thinking about what kind of content you should have on your site that is worthy of being linked to, think about what questions your niche seems to ask frequently. If you don't know the answer, ask them. Send out questions via your social media accounts, and see what people most want to know about the products you provide, and then write blogs and articles about them. That will ensure links from reputable sources, which will help you rank. This is solid white hat SEO that is going to help your website and company both in the short and long term.