Search engine optimization (SEO), an internet marketing strategy embraced by many entrepreneurs, serves as a successful and evermore popular online tactic for both big and small businesses. The reason for this trend is simple: SEO is proven to bolster traffic and conversions (i.e., sales). However, one of the biggest mistakes one can commit when launching an SEO campaign is not properly targeting local markets.
According to the statistics provided by HubSpot, 50 percent of consumers who performed a local search on a smartphone, and 34 percent who did the same on a computer or tablet, visited the store within a day. Undoubtedly, local optimization is a business booster if not a promoter of brand recognition.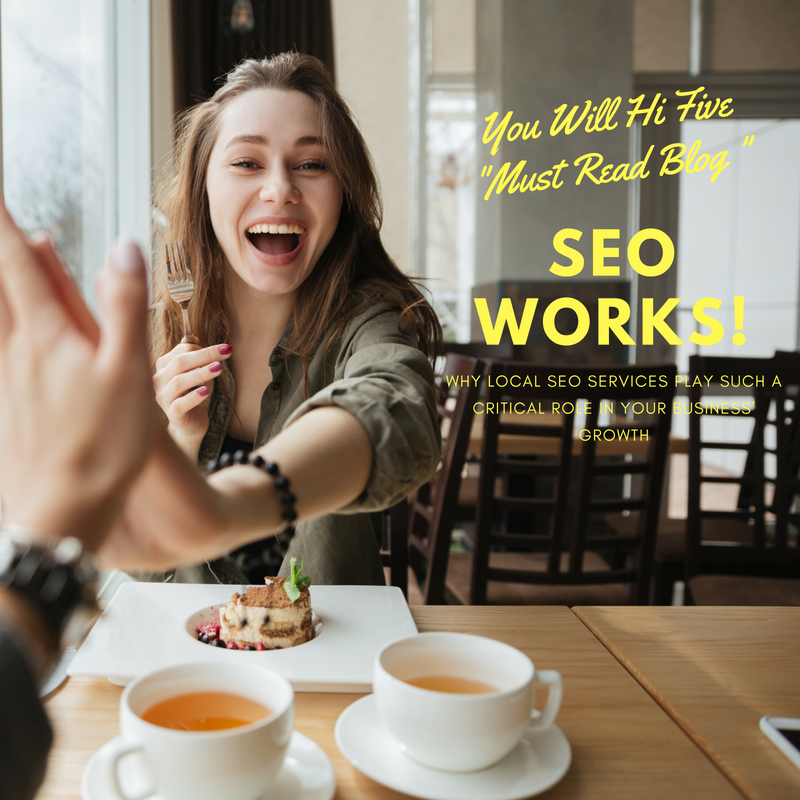 Why does a local SEO produce such a significant result?
Search Engines Welcome Local Businesses
Many search engines, such as Google, demonstrate a tendency to promote smaller, local companies. In fact, all but 7 percent of the three top spots in Google search results are geared towards local intent. An analysis shows that Google wants to help small-business owners dealing with limited resources to reach their potential. Google provides free tools, such as analytics and webmaster apps, that can help these owners to track their online visibility.
An Incredible Growth in Mobile Searches
Nearly 80 percent of online engagement comes from smartphones, including searches. The majority of these queries are conducted on the go, mostly due to people's busy lifestyles and hectic work hours. They thrive on expeditious processes and results. Proximity-based and geographically relevant searches are only expected to explode in the near future.
Predictive Search Results
You must be familiar with search engines' algorithms and crawling technologies to succeed in maximizing your local optimization—the personalization capability in search engines. How can search engines achieve personalization? A person's search history and their geographic location both come into play to determine the results which appear on his or her screen. As users demand more results tailored specifically to their circumstances, local optimization will only continue to grow.
There are millions of new businesses created across the globe every year. This means the competition in the small business world is intensifying daily. Owners typically respond to this pressure by finding a smaller target niche relevant to their brand. They thereby maximize their target audience in the local realm.
To get a major piece of the market, small enterprises need to optimize locally. If you are a small business looking to employ SEO in your marketing strategy, collaborate with providers of professional SEO services to optimize your local capacities.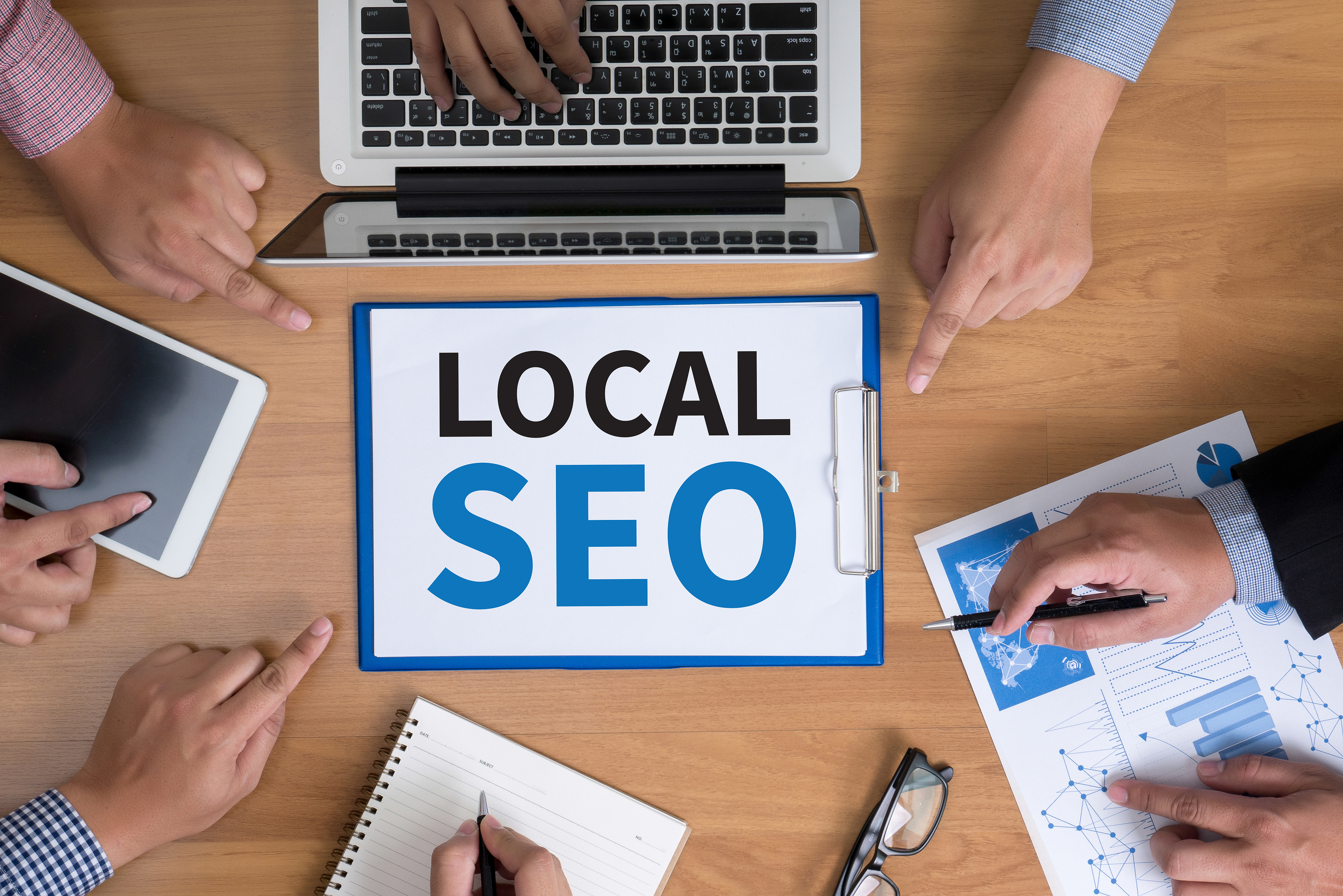 Sources:
Why Local SEO is About to Become Even More Important, Entrepreneur.com for Los Angeles
How Important is Local SEO to Your Business?, SmallBizTrends.com