For the business owners out there who live and breathe SEO Los Angeles, today we're going to examine a tool which can potentially have tremendous benefit for promoting your brand identity. It's called Brand Ambassador, and many companies have used it to spread their reach and influence across multiple platforms. Let's discuss what it's all about.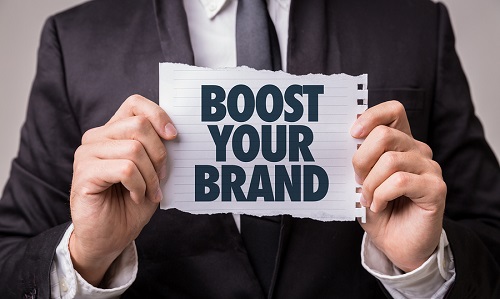 What Is It?
Brand Ambassador is an app through which you sign people up and have them represent and promote your brand across different social media channels. They might have been a fan of your brand already, or you can recruit them. In either case, you entice them with various incentives, and they generate leads and sales for you.
Does It Work?
There's evidence that shows that it can if correctly applied. The key to growing any brand is visibility, which is why you're always looking for the most likes and shares via social media. Organic brand growth is something that rarely happens without a concerted effort on multiple fronts, and a platform like Brand Ambassador is acutely aware of this. What it does is something that you should be doing already. You can look at it as an organizational tool, a platform through which you launch your awareness campaign. You're attempting to build a dedicated community. Through them, you will grow your sales.
What Are The Specifics?
It goes like this. First, you invite people to become ambassadors for your brand. It helps if they're already your customers, and they've already been posting about you on social media. You communicate with them directly, telling them about promotions you're running, sales, or any other significant events you've got going on. Then you analyze the results of what they're doing through metrics that track the system. It gives you the ability to measure precisely how much influence each of your ambassadors has, and you can then reward them accordingly.
Because you can track what each ambassador is doing for you through empirical data, you can see what the app is doing for you, too. You're able to see how many more posts you're generating, how many more likes you're getting, etc. The best thing about this app and the reason you may want to look into it for your company is that you can get a transparent look at how you're growing your brand. You don't have to speculate. You're building your brand, and your ambassadors are being rewarded for their efforts. Sounds like a win-win proposition.