Reddit might not seem like the most obvious site to try for SEO, Los Angeles businesses. If you don't know the right etiquette, then you could damage your brand, and that's the last thing you want. However, there are still ways to leverage Reddit for SEO, and in this article, we'll talk about the most useful one.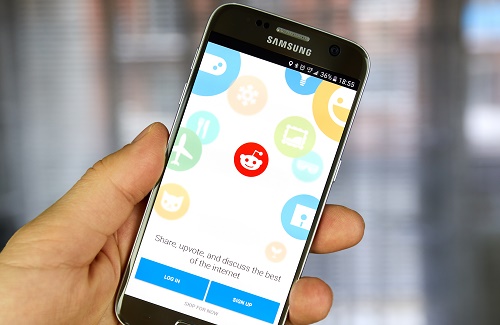 The best way for you to use Reddit to your advantage is as a marketing tool. You don't want to advertise on the site directly, or to start shouting about your products. That's considered to be bad etiquette, and it's likely to be counterproductive for your purposes. Instead, think of your job as that of a data collector.  
The first thing you'll need to do is find your niche, which is more than likely going to be a "subreddit" which is built around the products or services you provide. There's likely to be one…there are subreddits for just about anything. Once you've found it, you'll want to research content ideas. This can be done passively; you don't even need to interact with people, if you don't want to. You can filter the posts people have made according to what's hot, or according to time period…what posts were the most active in the past couple of days, the past week, or the past month. You can see what topics are most popular right then, just based on what's at the top of the page as you're looking at it.
Once you've done this, you can read what people have posted at your leisure. Think of this as the perfect focus group, because it's people who have voluntarily expressed that they're interested in what you're selling, and they're speaking candidly with others who are enthusiastic about the same things as they are. Look for keywords, and look for topics of interest…then write about those topics and use those keywords on your website. It's as simple as that.
In this way, you can see that while Reddit might not be the most obvious choice to influence SEO directly, it can be a goldmine in terms of a research tool for you, the savvy business owner.