Getting found is the backbone of online marketing. Writing quality content that matters to search engines and that readers will read should contain keywords relevant to the topic. SEO helps get more traffic for better visibility to your business. Now the question is, is there an ideal percentage for keyword density (KD) to improve rankings?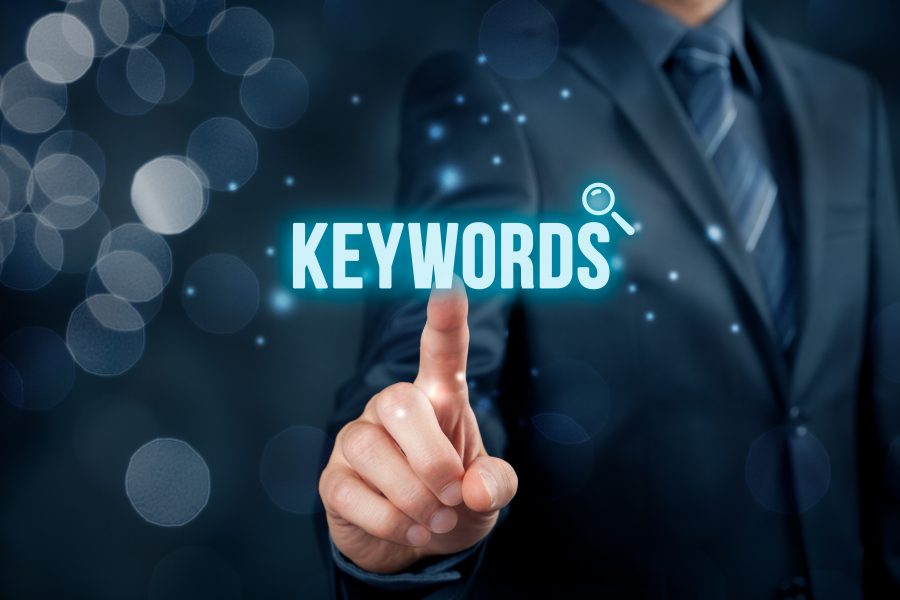 The answer is NO. Although there are some who would disagree. Others believe that keyword stuffing can pick up page level penalties as Google will think you are doing "keyword spamming."
Here are the things to consider in writing good quality content that looks natural and not overstuffed:
Optimal keyword density can vary by industry and content. For years now, we have learned that "less is more" when optimizing specific key phrases. Of course, you need to consider search engine visibility every time you blog. However, an article with overstuffed keywords looks like a big piece of spam. Prioritize content readability over high keyword density.
Write original articles with three-word keywords (longtail key phrase) to maximize keyword density for quality content and SEO. Three-word keywords add variety and depth to your article. 

  Specific keywords are always better than general. Don't forget to add relevant images, videos, and slides to your content. Use your target keywords as anchor text. It is recommended to use keyword variations. Bold and italicize your keywords.
Achieve a high keyword density content without sacrificing quality. Never forget to include the keyword (s) in the blog title, the start of the article, end of the article, permalink, meta title tag and photo description. These are the things that smart

internet marketing agency

professionals should know to attain optimal keyword density for quality content and SEO.
When it comes to blog content, "more isn't always more". Extremely high keyword density content may suffer from adverse SEO result. Smart search engines like Google may recognize the content as not readable at all.  Write unique and quality blog content for your readers, and target market and you will be rewarded.
Drive Traffic Media is a white hat SEO company which always strive to write content that helps businesses gain positive and high ranking. Give us a call at (310) 341-3939.