For those creating content for their organization to generate traffic on the site, you might want to halt the breaks for a bit, so to speak, before you become too hasty. This info can also help marketing companies out there who are just starting because you will have options on how to market your content. Indeed, there are plenty of ways to create content for a business to get the attention of clients and stand out from the rest. Just keep in mind that different methods will sometimes have different audiences and different goals to accomplish. So let's take a look at these options to find out what can help your Los Angeles SEO content creation the most.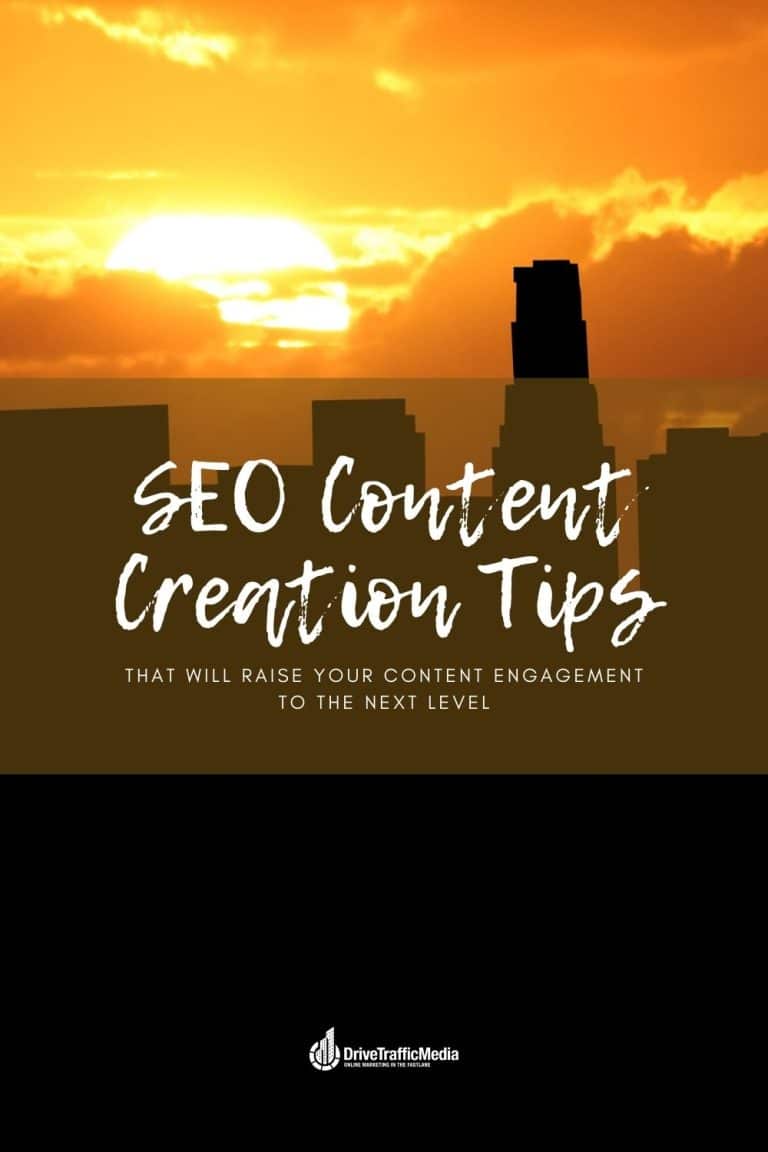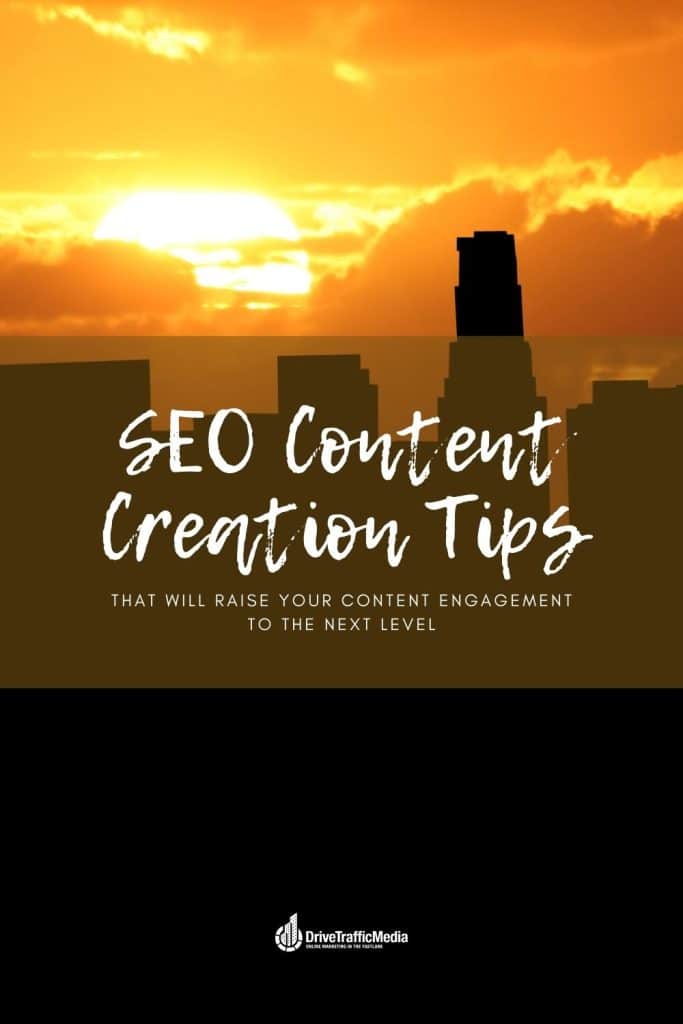 Infographics
When people are on the lookout for information these days, they want it broken down clearly and concisely as they don't have the time to read long content. Infographics can be the best method to accomplish this information flux without killing off a person's attention span. The simplicity of infographics and how they can visually convey info are nothing short of beneficial when you don't want to explain things in long paragraphs or bullet points constantly. With the right colors, visual sights, and pictures, an infographic can do a lot of wonders for content exposure.
Videos
If you want to show people what your services are all about physically, give them an experience constantly posted on sites like YouTube. Today, making a video or assisting a client shown through a made video is the way to go. Plus, making videos about what you can do for your customers doesn't just help convince them to purchase whatever you're offering because it doesn't end there. You can even make videos on how your customers can help themselves, such as identifying problems with your computer's hardware or cooking specific recipes. The number of subjects you can make videos about is vast, depending on what services you are offering. If you enlist the services of those who have skills in video editing, then it all becomes much more manageable.
Podcasts
Take a look at how successful Joe Rogan has been with his podcast. Don't just stop looking there because you'll see all sorts of companies and individuals using podcasts – from yoga practitioners to politicians or anyone looking to make a name for themselves through the podcasts they speak on. Though it is no doubt valuable, not everyone can become a podcaster. It would be best if you have the right equipment to create quality content, but you also need to talk about quality topics related to what you do and do it to grip the viewers' attention and leave them wanting more. Doing a podcast may as well not even be worth it if you don't have a good enough jabber to help carry the podcast itself. 
Blog
One of the tried and tested methods to fall back on if you don't like the idea of verbally talking is writing content. Blog posts utilizing Los Angeles SEO can make a big difference in getting the necessary views since you can freely include keywords. By tactfully using keywords in your blog articles, you can ensure that search engines pick up your content and show them to the audience needing your products or services. So long as you make sure that your content is worth reading, the amount of traffic that these blog articles will bring will be of great use to you and your company.
Schedule
One of the most innovative things you could do to make sure that your audience stays hooked to whatever you make is to make a schedule through which you should create and post these contents. Whether you're doing a podcast, making YouTube videos, or even writing blog articles, if you make a schedule and create deadlines for yourself through which you should do this content, then everything will run in a much smoother manner for you. Plus, with a dedicated schedule going on, people will know what to expect from you regularly, and thus your audience will know when to tune in for that content.
Research
All of the scheduling in the world isn't going to help you however if you don't accomplish your do-diligence of combing through the correct information that could support your content. Researching your topics and the subject matter that covers what your company's product or services is about can make a massive difference in the quality of your content and the quantity of it. The more you research, the more ideas you'll have of the topics that your viewers would like to read. If you want your research to be successful, base it around relevant keywords and useful topics then create your content from there. This way, the content you create is consistent with what you've researched, which helps people stay engaged with whatever you make. 
Conclusion
You don't have to create all the types of content mentioned above. Each type of business excels in different platforms. For example, you may be excelling in making Youtube videos instead of having an hour-long monologue or conversation with another person on a podcast. Don't limit yourself when it comes to creating different types of unique content as it will raise your company to the next level! Do you need help with creating engaging content for your business? Call Drive Traffic Media, a white-hat SEO company based in Los Angeles, at (310) 310-4899.