Optimizing your site for search engines is about making sure that it appears on relevant search results pages. This allows you to capitalize on the incredible volume of searches happening on the internet every minute of every day. In 2016, as many as 2.4 million searches occurred on Google every minute. Today, there are 3.5 million–that's an astounding 45 percent year-over-year increase. Without any optimization, how can you expect to have some of these searches end up on your website?
Not only that, optimizing your website helps propel it to the first page of the search engine results. Why does that matter exactly? Recent studies have shown that 91 percent of internet users never go past the first page of their search results anymore and only around 62 percent concentrate on the first three search results that they see. People who conduct searches online for a brand, service or product are also known to have a close rate of 14.6 percent.
That said, it may be quite a challenge for any business owner to accomplish their search optimization goals alone. After all, the tasks involved can be quite time consuming, leaving you a lot less time to actually run your business. Instead, it's advisable to seek help from experts, from digital marketing companies that specialize in optimization among other areas. To give you a better idea, here is an overview of SEO services that you can expect from firms like these: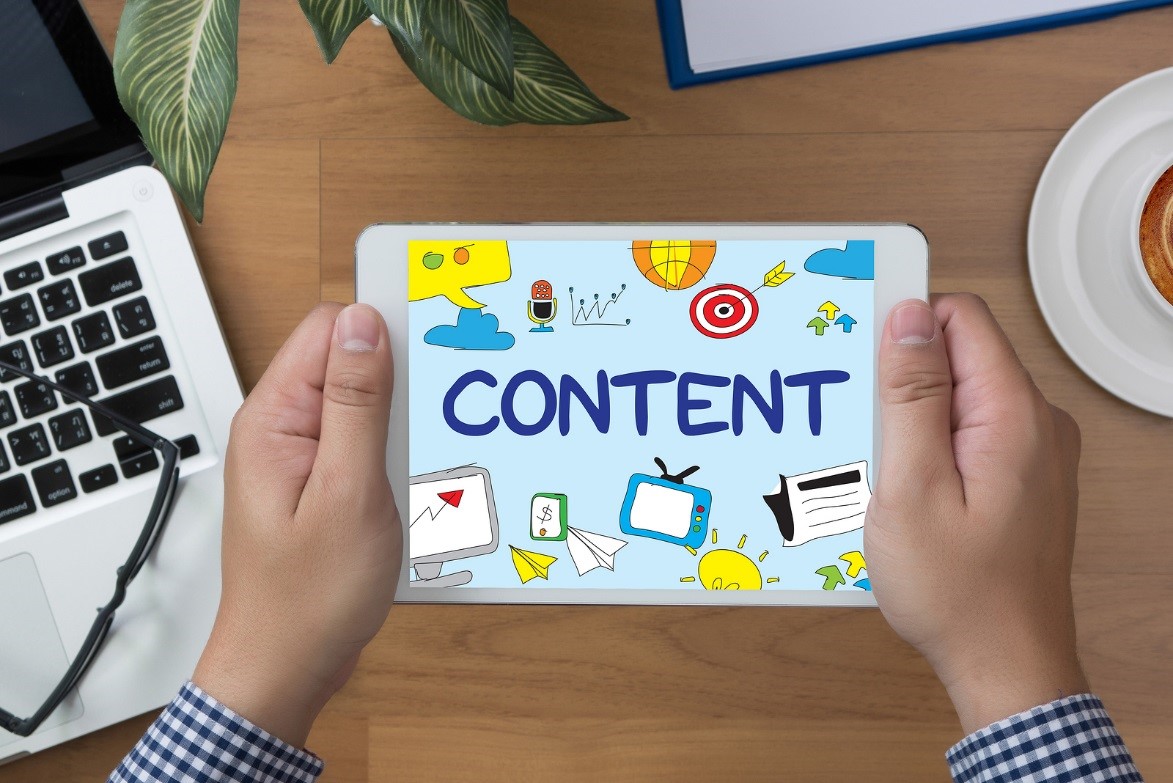 Content Writing
Sure, you can choose to put in a mix of random words and sentences stuffed with keywords on your website, but that would not do much. Good content that converts readers into warm leads by offering useful information that will help them make a purchasing decision. Additionally, good content also has the right keywords and meta tags that will help search engines identify and categorize your website.
When writing content, digital marketing companies often make sure to monitor their bounce rate. If the users keep leaving your page in just a matter of seconds, it is often a sign that they didn't find it engaging or interesting enough to spend more time there. If more users stay on your site long enough to check out what you have to offer, search engines will reflect this in your rankings.
Social Media Posting
Popular social media platforms such as Facebook, Twitter and Instagram are becoming good sources of quality traffic for businesses. That's why it's important to ensure that you make the right post on the right platform in order to take advantage of their high volume of traffic. Just to give you an idea, there are as many as 900,000 logins on Facebook and 452,000 tweets sent out from Twitter every minute nowadays. And during this time, they can be browsing on something else or they can be intrigued by a post about you–eventually leading them to your website.
If you are looking for your company to be successful in the digital age, one thing that you cannot afford to ignore is search engine optimization or SEO, as it is the ultimate online traffic driver. With the right strategy, you can start seeing more visitors checking out your website in no time.
Sources:
 7 Reasons Why Your Business Should Invest In SEO, forbes.co
Organic Search Conversion Rates Now Top 20%, conductor.com
24 Eye-Popping SEO Statistics, serachenginejournal.com
The importance of quality content for SEO, yoast.com