Building your brand while developing marketing strategies is no easy feat. You're going to burn out quickly and easily if you think about doing all that work yourself. Not only that, but the quality of your work will also be affected. You'll have less time to perfect all aspects of your business and will probably be inconsistent with it.
The solution here is to hire more people—specifically, outsourcing. Hiring a digital marketing agency is great because it can quickly get you the help you need. You won't have to do interviews, train new people, constantly supervise their work, etc., because they're already professionals in their field.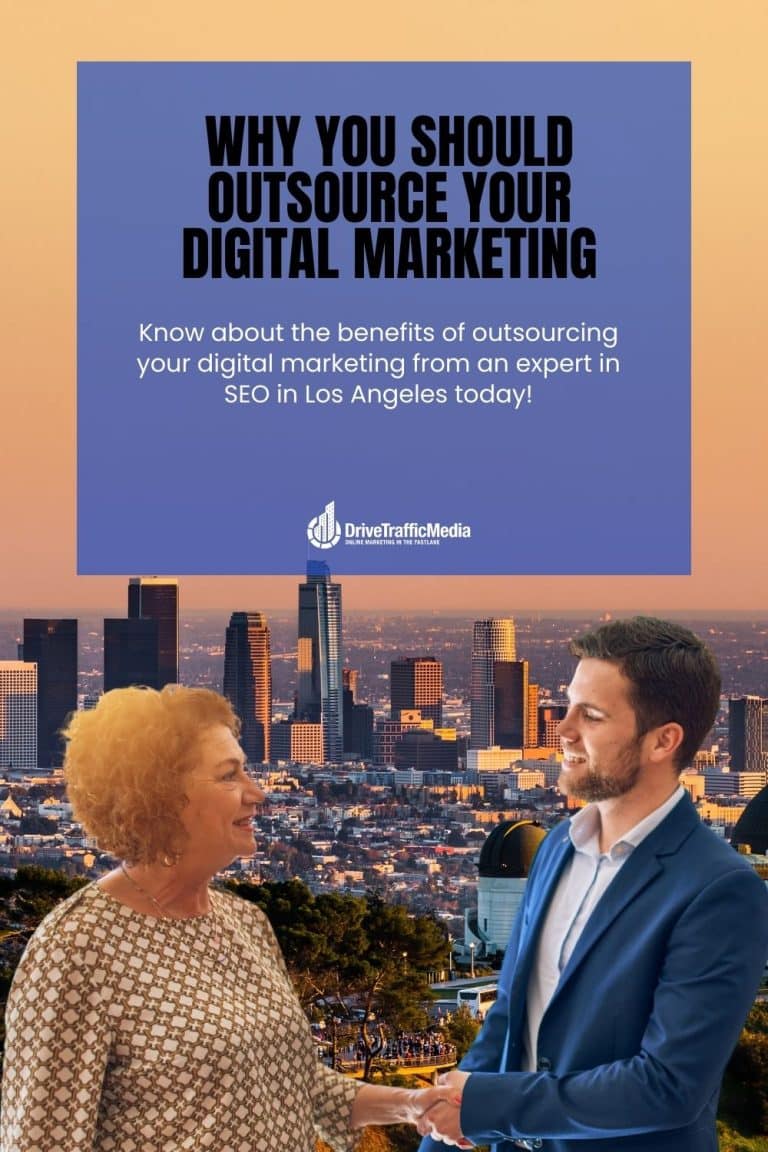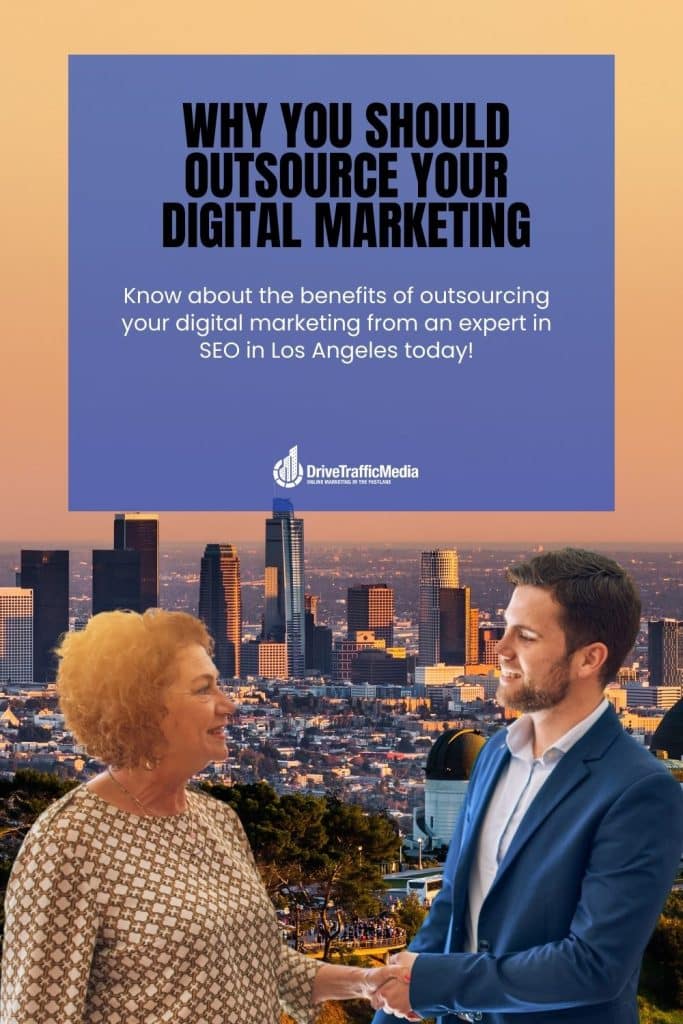 If you're interested in learning more about outsourcing and its advantages, please keep reading.
You Get Professional Help
The biggest advantage you get out of outsourcing your marketing campaign is getting professionals to work with you. Let's face it: you're going to need some help, especially if you're just getting started in the industry. Juggling everything from digital marketing, content writing, optimizing for search engines, website designing, and more is extremely hard to deal with. And in the long run, you waste time and money. 
However, when you're working with the best digital marketing agency in Los Angeles, you get to work with SEO experts, web designers, content creators, project managers, and other people that can take that weight off your shoulders. Now, you're free to focus on developing your business.
You Reach Out to Your Customers Better
If there's anything that can help promote your brand to an audience, it's an SEO company in Los Angeles. These people know how to develop a marketing campaign and utilize social media to its fullest extent.
They use both quantitative and qualitative research techniques to do this. They'll help you gather customer data, your site's data, your competitors' websites' data, Google's data, and all other sorts of data. Then, they'll use this to craft the most interesting content, develop detailed customer personas, and come up with personalized marketing strategies that will take your brand to the next level. Neat, eh?
You Make Fewer Mistakes
Any mistake, big and small, can make or break your brand. If you want to ensure everything is smooth from beginning to end, your best bet is to choose a digital marketing agency to be with you every step of the way.
They'll make sure your website and social media campaigns are as perfect as they can be even before launch. Some business owners tend to act first and think later, but sometimes that can backfire. For example, you could add a lot of products and content to your website only to find out a faulty robots.txt file never made it indexable in the first place.
Professionals also help you adapt to any changes in the digital landscape. For example, YouTube's algorithms change constantly, and what video campaigns you have today may not work anymore tomorrow. They can stay on top of these updates to ensure smooth sailing even with choppy waters.
You Stay on Top of the Trends
And speaking of updates, keeping up with recent trends on social media is crucial for your marketing strategy. They'll use TikTok challenges, Twitter hashtags, Instagram reels, and other fads to keep your content fun, fresh, and relevant. Sure, this is something you can do on your own, but would you have the time to always be on the bandwagon and consistently post content? We think not.
And that's another thing that Los Angeles SEO experts can do for you—give you time for fun. You can spend more time with the family and enjoy the fruits of your labor! After all, you can't just be all work and no play.
You are Consistent
Digital marketing isn't a one-and-done type of thing. As we discussed earlier, it involves keeping up with algorithms, keeping up with trends, constantly creating new content, maintaining social media profiles and websites, and plenty of others. You need to keep track of everything at all times and also think of future updates.
Just like with children, it takes a village to raise a business. Maintaining one is virtually impossible without delegating some tasks to people. So why not outsource some help today?
Conclusion
Drive Traffic Media is a digital marketing agency in Los Angeles. We offer various services, including SEO, website design, social media management, content creation, and more! Contact us today at (310)341-3939.