As a business owner, you might be wondering how Google moderates your Google Business Profile. After all, negative reviews can affect your business a lot. It discourages prospective customers from interacting with your brand and worsens your reputation. A slew of fake, negative reviews can lead to a business's downfall.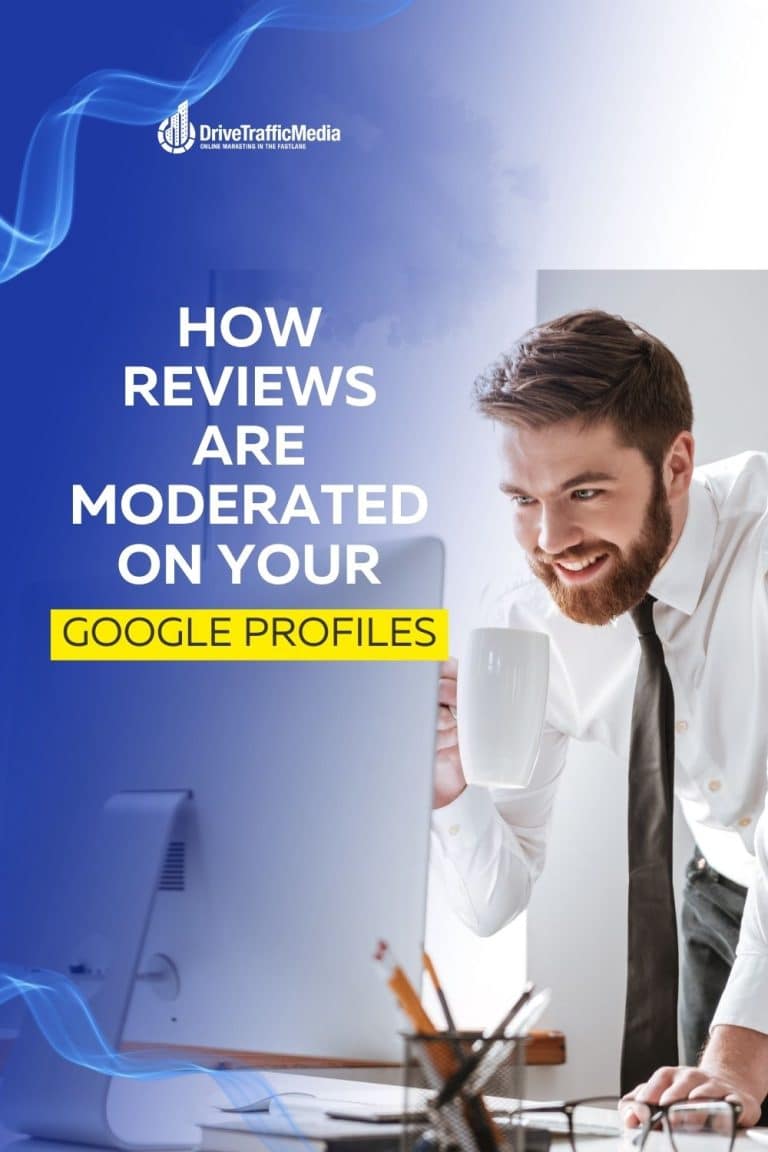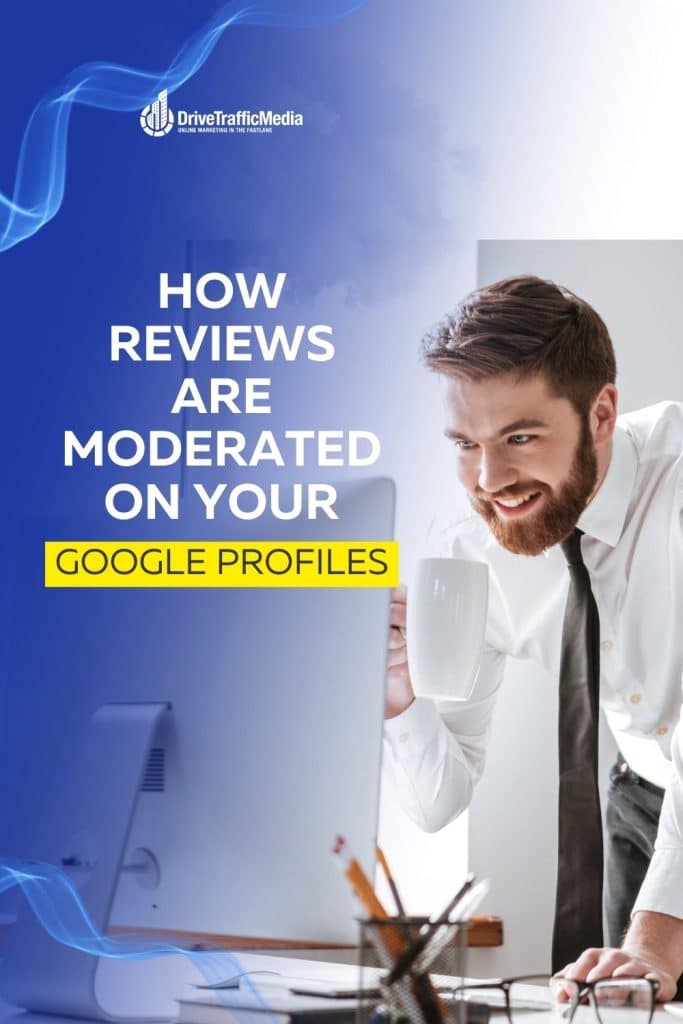 Luckily for you, the Los Angeles SEO company professionals of Drive Traffic Media say that Google actually takes a couple of measures to ensure all reviews are truthful and valuable. Here are several steps that they highlighted, as well as some excerpts from Google's pages:
1. Google Has Strict Content Policies
Any website that accepts user-generated content should have some sort of terms and conditions. This tells people what is and isn't acceptable to be posted. In Google's case, they have a pretty strict content policy that ensures all user-submitted reviews are helpful, valuable, and based on real information.
Here's what Google had to say:
"We've created strict content policies to make sure reviews are based on real-world experiences and to keep irrelevant and offensive comments off of Google Business Profiles."
Some examples of irrelevant and offensive comments include:
fake content
copied or stolen images
off-topic reviews
defamatory language
personal attacks
unnecessary or incorrect content
2. Google Has Algorithms Based on their Content Policies
Google is one smart cookie. Not only do they have their content policies written down so that it's easily accessible and understandable to people, but they've also got them incorporated into their algorithms to ensure the policies are being implemented. Google doesn't just say things without meaning them!
According to Google:
"Once a policy is written, it's turned into training material – both for our operators and machine learning algorithms – to help our teams catch policy-violating content and ultimately keep Google reviews helpful and authentic."
3. Google Moderates Reviews
When a review is posted, it goes through a review moderation system to ensure it passes Google's guidelines.
"As soon as someone posts a review, we send it to our moderation system to make sure the review doesn't violate any of our policies. Given the volume of reviews we regularly receive, we've found that we need both the nuanced understanding that humans offer and the scale that machines provide to help us moderate contributed content."
While the system uses a mix of both human and machine decisions, Google prefers to rely on machines for its review system. This is so a large number of reviews can get submitted and then moderated within seconds.
Here are some factors that Google looks at in a review:
Is the content offensive or off-topic?
Is the account leaving the review suspicious-looking or has a history of suspicious behavior?
Is the business getting reviews because of news or social media attention?
4. Google Encourages Community Moderation
Google has a feature called Report-a-Post. Here, regular users are encouraged to report fake reviews that had somehow managed to slip through Google's moderators and algorithms. Not only does this help curb fraudulent reviews, but it also builds a sense of community as it helps both brands and customers feel more involved with the moderation.
5. Google is Proactive
Another thing Google does is anticipate negative reviews. Certain events happen that could lead to a business getting more negative reviews, so Google provides heightened security and enforcement to that business whenever they get a new review. Also, some industries like realty and home services tend to get more fake negative reviews than others, so Google tends to be extra wary around them.
"For instance, when there's an upcoming event with a significant following – such as an election – we implement elevated protections to the places associated with the event and other nearby businesses that people might look for on Maps."
Conclusion
As we mentioned earlier, negative reviews (whether truthful or not) are bad for business. Thankfully, Google has implemented several measures to protect your business from falling behind due to negative reviews (unless, of course, the negative reviews are justified, in which case you need to rectify that immediately).
Review sentiment is an important factor in the success of your business, so make sure to stay on top of your Google profiles and report suspicious reviews! That can do a lot to make Google a better place for business owners and customers.