A website is more than just an online placeholder for your business. Los Angeles web design experts of Drive Traffic Media say that a website represents the face and voice of your brand. Since it's the first thing that potential leads will use to judge your product or service, it's important that you get it right. Whether you have an e-commerce business or a brick-and-mortar store, a well-designed website has a large hand in generating sales.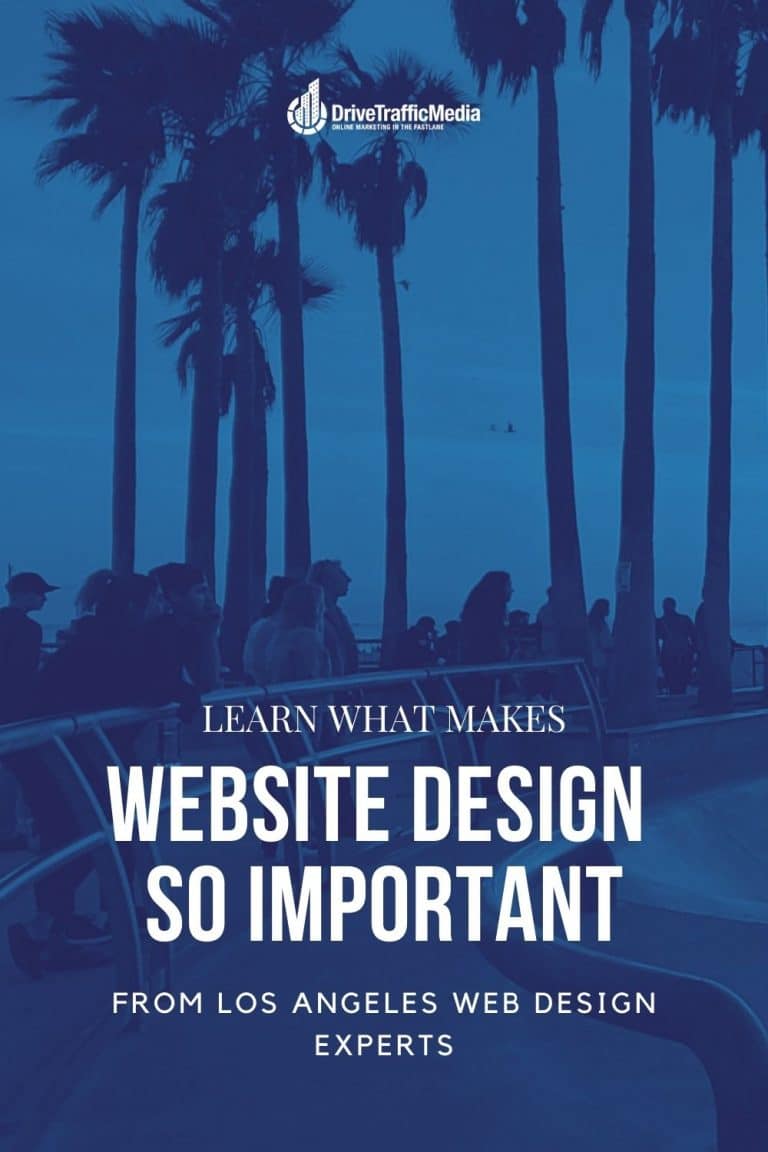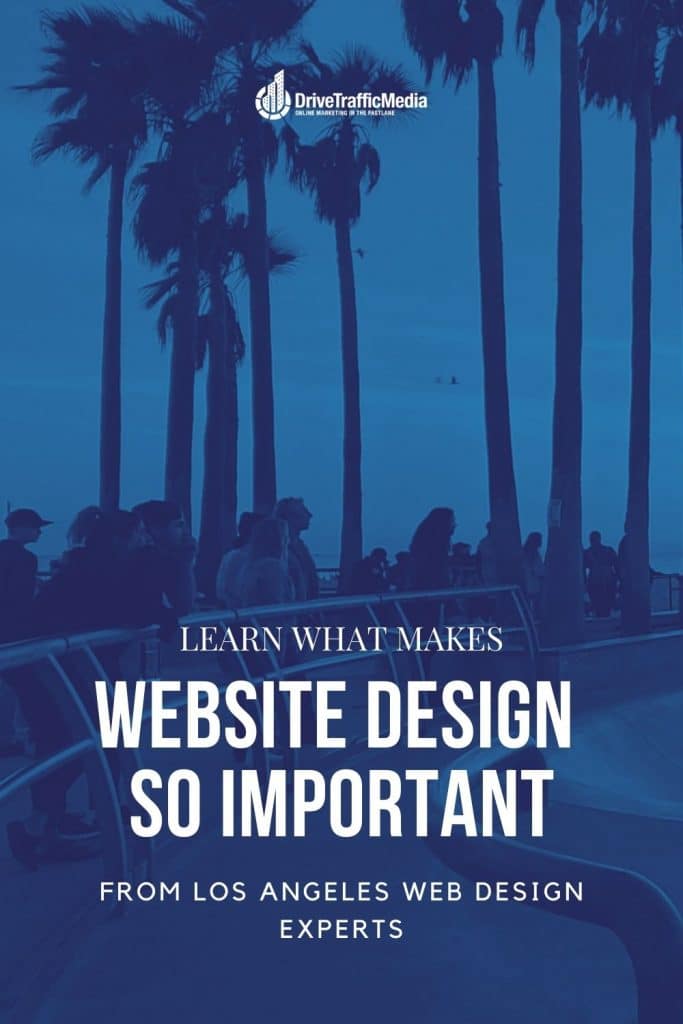 Before you can design a killer website, you have to have a good understanding of your brand identity. It's as complicated as your mission statement and as simple as your brand colors. What sets your company apart from competitors and how can you convey that in both visuals and text? When you're hiring website design professionals, you should prepare to make some decisions regarding brand styling. You will be asked to weigh in on things like font, color, page layout, and images. While web designers can create a beautiful site on their own, they will need your input in order to generate the best site to represent your business.
If your brand identity is clear and strong, then you will have no problem starting the design process for your website. If it is unclear, then don't panic. It is better to clarify certain aspects of your brand before you move forward with marketing anyway. Your product packaging, service transportation, and building (if you have one) should match this new logo, name, and coloring. Typically, blues and greens are associated with trust while black and white are associated with luxury and quality. Once your theme is settled, you can have a web design company in Los Angeles take over web development.
The layout of a website can have a huge impact on whether or not you have a high click-through-rate or a high bounce rate. As a general rule of thumb, simple is better. Consolidate your information to fit in a clean, easy-to-read format with the right navigation tools. If you want to integrate search engine optimization, then you should hire blog-writing services with SEO knowledge to write and publish unique, relevant blogs pertaining to your industry. This will help establish your authority as a company as well as gain visibility for your target audience.
According to digital markers in Los Angeles, web design must be accessible to all. In other words, it has to follow ADA compliance laws. Many freelance designers don't know how to do this, which is why you should hire a full-service marketing agency in order to get the job done right. If you don't follow ADA compliance on your website, then you may get penalized or even sued. Accessibility guidelines include having text descriptions for every image and scripts for every video. This allows people with disabilities to still access and browse your website. Not only is this required under the law, but it's the right thing to do to accommodate your audience.
Much like your layout, onsite navigation should be fairly straightforward for your audience: meaning, they can find things easily. Make sure your menus and search bars are organized, functional, and accurate. If a prospect has to dig through your site to find any useful information, then they likely won't stick around to purchase your product or service. However, if they can navigate your website with ease, then they will likely feel more confident in your brand authority, quality, and reputation. In the consumer's mind, a well-made website equals a well-made brand. Take advantage of this by making your website as user-friendly as possible.
If you want to establish your reputation as a quality brand on your website, then you may want to consider including customer testimonials and reviews. Many companies will include testimonials in the form of quotes throughout their homepage or will create a testimonial page that can be easily accessed through the menu bar. Others will link Yelp reviews to the homepage and display them via a slideshow format. Whatever you choose, make sure to showcase your best work so that prospects understand your level of expertise and professionalism. This will ultimately help your website stand out against competitors.
If you have a website already and are unsure if it meets the right criteria, then you may consider getting a website audit from a professional full-service marketing agency. They have web designers, copywriters, and social media experts on hand to evaluate your brand identity and online presence. Digital marketing firms can help you decide what needs to be updated and what can stay the same. If you have a specific budget, then they will work with you to prioritize certain services over others and get your site to a workable level in order to generate more traffic and sales.
Not every industry requires the same things for a website, but many are successful with a few of the basics. Depending on the services you offer, the audience you're targeting, and the size of your operation, you may have slight variations on the basic company website. It's good to start somewhere and then build your website according to your specific needs. You can always add, remove, and change things as you learn what works and doesn't work. Trust digital marketing experts to the task of rebuilding your website.
If you need help growing your business, then consider hiring Drive Traffic Media to help you create a new website or improve your existing one. Our web designers, copywriters, and SEO experts can help you optimize your site to gain high rankings and conversions. Not only that, but we also offer social media management, ads, retargeting, and other marketing campaigns to get your business on the map. We have a highly efficient team that is friendly, collaborative, and communicative. You will always have a say when it comes to the content we create and, if you have a certain budget, then we'll meet you halfway with marketing packages that work for your needs. Focus on running your business, leave the marketing to us! Call https://www.drivetrafficmedia.net/ at (310) 341-3939 and ask for our free website audit or website marketing analysis.