If you want to build an audience for your podcast, we have tips from Los Angeles SEO experts to help you optimize your podcast for SEO and get your content in front of new listeners.
Not only will SEO optimization help you grow your audience, but it can also help you plan your show. You will be able to determine which topics you should cover in your podcast and the ways that you can write episode titles and descriptions.
Before we get into the expert tips, let's talk about why podcast SEO optimization is significant.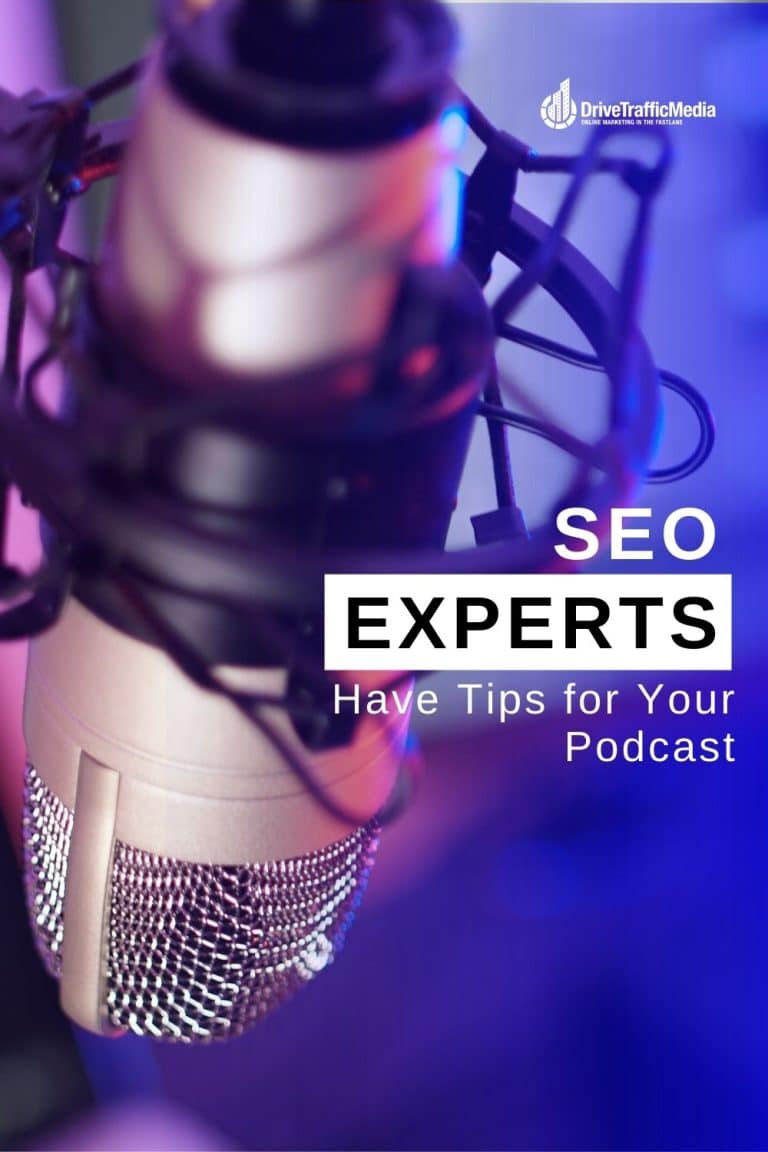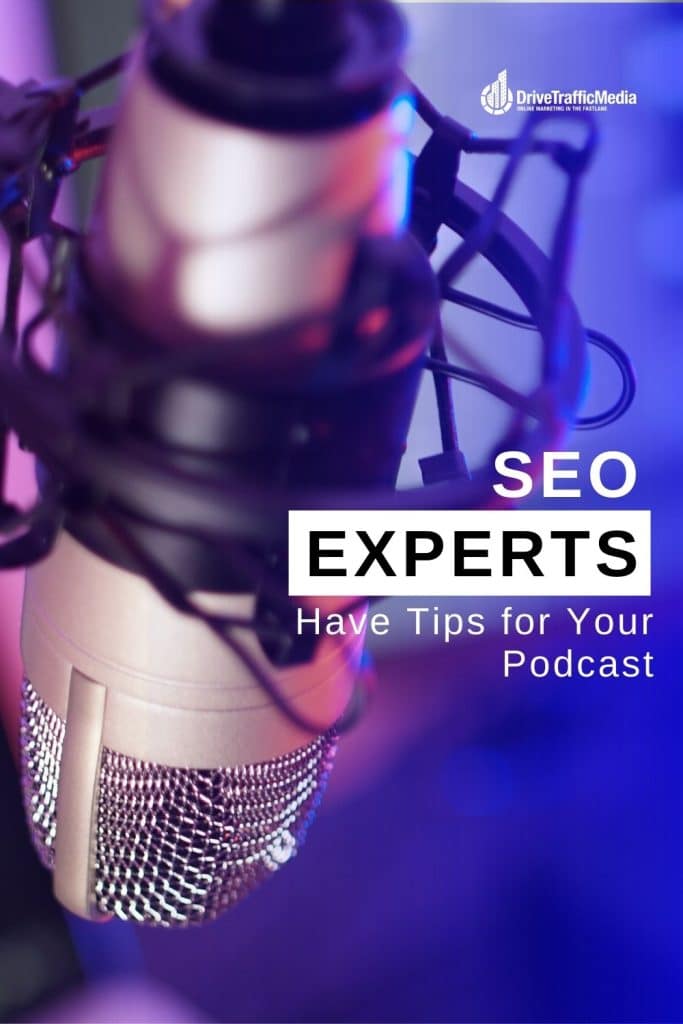 Why Does Podcast SEO Matter?
Successful podcasts are able to build up a loyal and long-standing audience. You can get your message across to people efficiently. When your listeners feel engaged, they will stick around and stay invested in your podcast much more than a blog or social media account could.
The biggest challenge with podcasts is getting people to find your show in the first place. That is why Podcast SEO matters. You want the episodes of your podcast to show up in search results when people search for related terms on Google. You are more likely to attract new listeners when you get your show in front of people. Did you know that when your podcast shows up on Google search results, people can click play immediately without having to go through an app to download it first? That should be a great incentive to focus on building SEO for your podcast.
Tips to Optimize Your Podcast for SEO
If you are new to the concept of SEO optimization, the experts at our digital marketing agency in Los Angeles have you covered. Here are nine tips you can follow to make your podcast grow.
1. Do keyword research.
In order for your podcast to come up on Google search results, you need to figure out keywords to target your audience. This requires research tools like Ubersuggest that you can use for free.
The best keywords are those that generate a high search volume but have low competition. Did you know that keyword research can actually help with planning your podcast schedule? Each episode of your podcast should target one keyword, and the keyword you choose should be integrated into the episode title as well as the episode description.
2. Make your content writing useful and concise.
When it comes to podcast SEO, you need to make sure your content is top quality. What do we mean by top quality? You need to give a lot of information on a topic that you plan to discuss and present it to your audience in a manner that is easy and clear to understand. Be sure to be concise!
3. Create timestamps.
Most people have a specific question they want to be answered when they search for something on Google. If they find your content and it takes too long for them to find an answer to their question, they are going to click out and search elsewhere. That is why you need to have timestamps so that people can jump ahead and find the information that they need.
Our Los Angeles SEO experts recommend splitting your podcast into segments with various topics. In your show notes and episode descriptions, you can include a table of contents with timestamps for organization purposes.
If you write blog posts along with your podcast, make sure your blog content is also easy to skim. Your blogs should have clear subheadings and consist of short paragraphs with bullet points to break up the text.
4. Optimize your episode titles for SEO purposes.
Your episode title needs to be concise. The general rule is to make the title less than sixty characters long. If the title is longer than sixty characters, it might get cut off on Google search results. If you must have a longer title, you need to be sure that the keywords are at the front.
It is also important to note that you should not try to be cryptic with your episode titles. When your podcast shows up on Google search results, you want potential audience members to be able to know right away that you have the information that they are looking for.
5. Make your episode descriptions detailed.
Episode descriptions need to be straight to the point and include the keywords that you are targeting. Our experts warn that only about 150-160 characters show up in Google descriptions. If people want to read more, they have to click to see the rest of the information. Make sure you write the most important information in those first few words of the description.
6. Make blog posts.
While it is not necessary to include blog posts for your podcast, blog posts can still increase your chances of being picked up by the Google algorithm. Wondering what your first blog post could be? You can start with one of your raw podcast transcripts and turn it into an article with clear headings and explanations that people can read.
7. Have guests share your podcast on their social platforms.
Backlinks are important when it comes to boosting SEO. You need to have backlinks in your content if you want to rank on Google. We recommend having guests on your podcast share links to the episode they guest on. They can share the link on their website and social media platforms.
If you want to make your guest's job easier, you can make graphics or descriptions ready-made for them to share on their social media.
8. Be consistent with your posting.
Consistency is key. Consider posting a new episode every Friday rather than posting five episodes in one week. If you want to hold yourself accountable for postings, think about making a schedule to help you remember deadlines.
9. Be patient.
Building your podcast SEO takes time and requires a great amount of patience. If you are strategic about the way that you present your podcast online, you will see results down the line.
Conclusion

Our Los Angeles SEO experts want to see your podcast succeed. If you follow all the tips for optimizing your podcast SEO, you will start to see your audience grow. Just remember to be patient and stay consistent with your work ethic.